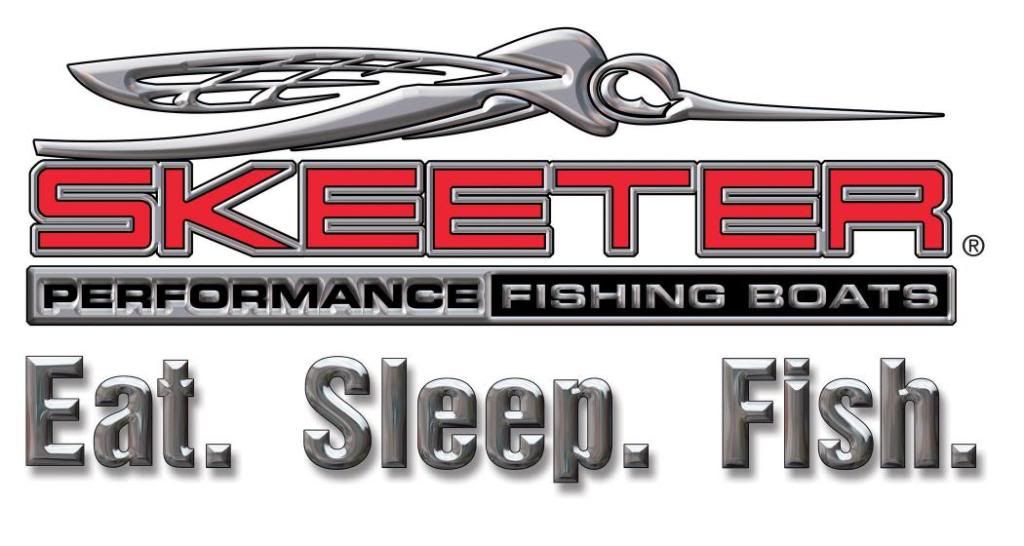 It's finally here. We have waited all year for this weekend. Three days of fishing and partying with the crew, it's going to be an event of epic proportions.
First things first, before we talk about the event lets go over some lodging options. The local Chambers have been working with TTZ and have provided a list of places that are Chamber approved. We have gone over this list and picked out a couple locations that will accommodate our needs. What this means for you the angler is, if you stay at one of these locations you are supporting those who support our trail. TTZ will then turn around and use this sponsor to offer more payouts, food, beer, good times, etc to all of our anglers. That sounds like a win for everyone, we help some local businesses that are going through some tough times with the low water situation. They help us out in return and then TTZ throws a bigger and better event, everybody wins.
To make the pot even sweeter, any team that stays TWO NIGHTS at one of the listed locations below will receive a free entry into a Wednesday night tournament next year. All you have to do is keep your receipt and notify Andy when you sign up. We will enter your data in the TTZ ledger and next year we will put $40 in the pot for you on any Wednesday night you choose. If you have plans already, and want to back out to support those who are supporting us, that would be fantastic. If you have not made plans yet please STRONGLY consider one of these locations:
El Rio Lake Cottages on Lake LBJ in Kingsland
Little Lodge on the Lake in Kingsland, Texas
Brian is speaking with these locations now, and will have some more information up very shortly on group rates for TTZ.
Here are the details on the event itself:
TTZ Championship ? LBJ ? LBJ Yacht Club & Marina ? 10/26-10/27/13 ? Texas Tournament Zone
Championship Qualifications: You must have fished a minimum of three tournaments during the regular season TTZ trail to be eligible for the Championship. Any qualified angler may partner with another qualified angler and form a new team for the Championship.
Two day tournament, no cut off after first day. Everybody fishes both days. Off limits for the tournament will begin Monday, October 21st through Thursday, October 24th with Friday (10/25) being the official practice day. Event will be 10/26 and 10/27 launch and sign up at LBJ Yacht Club and Marina. $10k guaranteed for first place.
If you aren't jacked up enough, get some of this.....