Discussion Starter
·
#1
·
Sorry for the late report. I finally had the thing typed, and the window shut so I had to retype the thing.  
Weather:
50's in the AM, up to mid 70's at noon. Supposed to be bright, but a front hit at noon and it was partly cloudy
H2O:
68 degrees, tanic. Strong current
Well, started off fishing a shell bed in the middle of the river. Threw a TX rig first and hooked up immediately.
First fish
Continued fishing, and saw the schoolies St. John is famous for. Imagine being on Bastrop, except the schoolies are all pushing 10lbs.  
They just tail whip the shad, sending them 4ft in the air.
Didn't get any that big, but caught my new PB of the year and the biggest schoolie I've seen. Awesome sight seeing it blow up my bait.
Pretty big schoolie, 7lbs.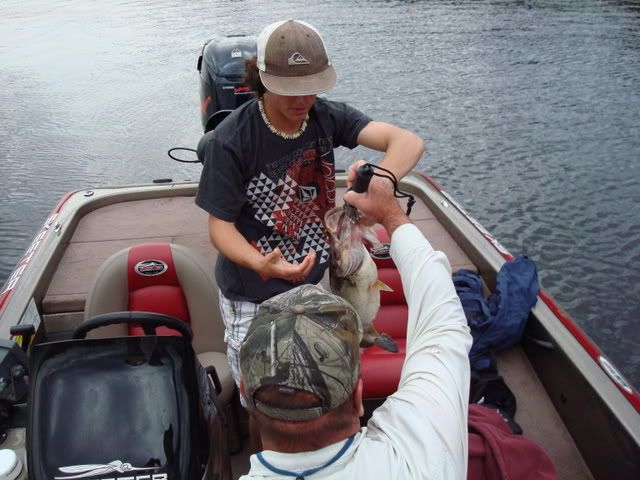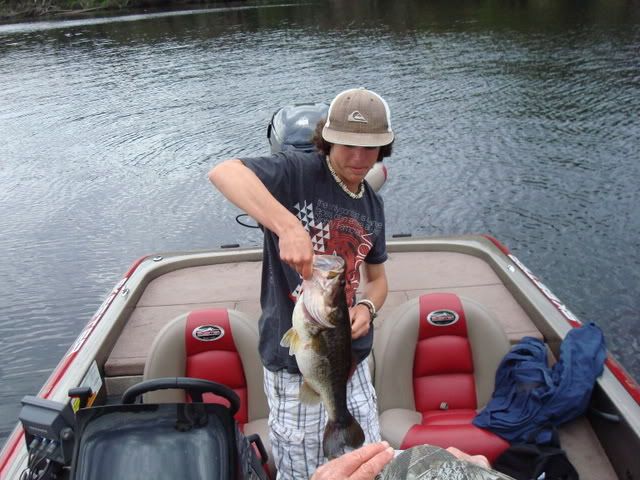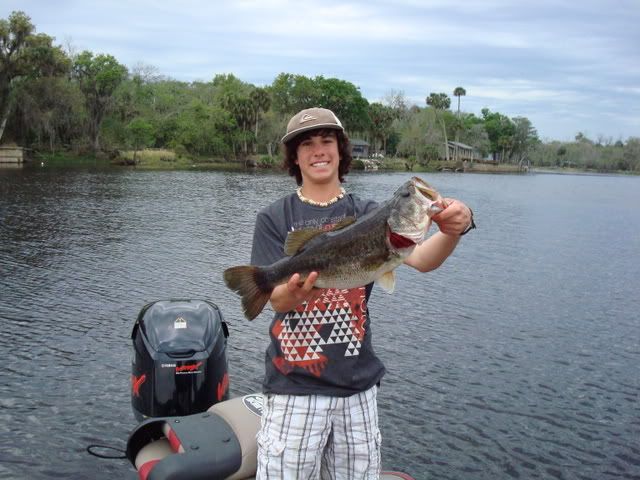 I also have a video that my Dad took of me fighting the fish, but it takes forever to upload to YouTube on this laptop. Caught it on a spinning outfit with 8lb. flouro. Important to have a reel with good drag.  
Continued fishing the river and more shell beds, picking up some more fish. I caught a 4lber, and a few more 2-3lbers. My Dad caught a little 3lb. catfish on a shakeyhead.
Very fun trip, and if you think Bastrop is crazy....  
Caught all fish flukes, shakeyheads, and TX rigs.
I highly recommend Bass Challenger Guide Service. Capt. Eddie Bussard. Very nice guy, funny, and helpful. Put us on some good fish, and he knows what he is doing.
Well, time to head back to ATX tomorrow. We stop in Biloxi, Mississippi, and then we continue on Sunday. Time to catch some LT fish again!