Discussion Starter
·
#1
·
Water Temps
Main Lake 56-60
Creeks/River 59-64
We are really close to seeing a lot of fish move up. The temps towards the end of the week are looking great.
There are males shallow all over the lake around grass that can be caught on a txrig, trap, or square bill. All of the females I am catching are on traditional prespawn spots. Follow spawning flats out to secondary points, channel swings and drops and they are there. Use your electronics on these areas and if you dont see them keep moving. Most of these females are in 12-25ft. Deep cranks (red or perch color), rockcrawler jigs (tx craw), and tx rig 10" worms are best.
If you are looking for big fish 10 fish a day is a good day right now. I have had some 20 fish days but most of those are males.
I see a lot of people bank beating and then complaining about not catching anything big. Get away from the bank and find some prespawn areas and you will find the females.
I still am getting calls about live bait....live bait is not needed to catch giants on Ivie. Spend the time and find the active fish and you can catch them on artificials.
As always if you are headed to Ivie give me a shout and I will get you some updated info.
Everyone have a great week.
Photos from the last week or so...
9-9, 9-2, 9-1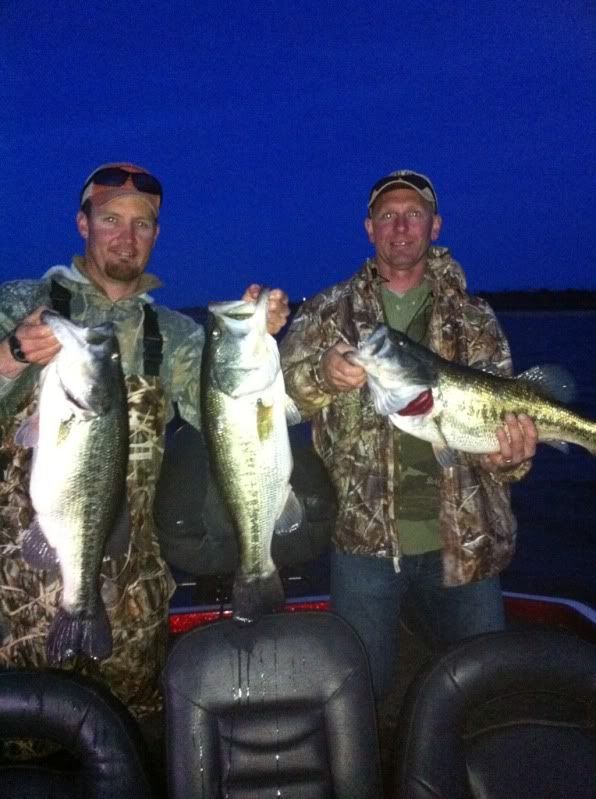 11-4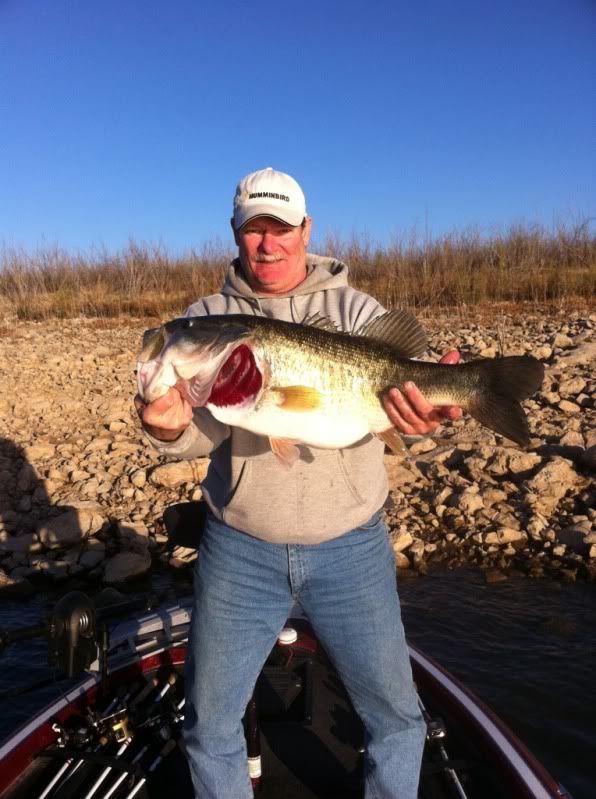 11-9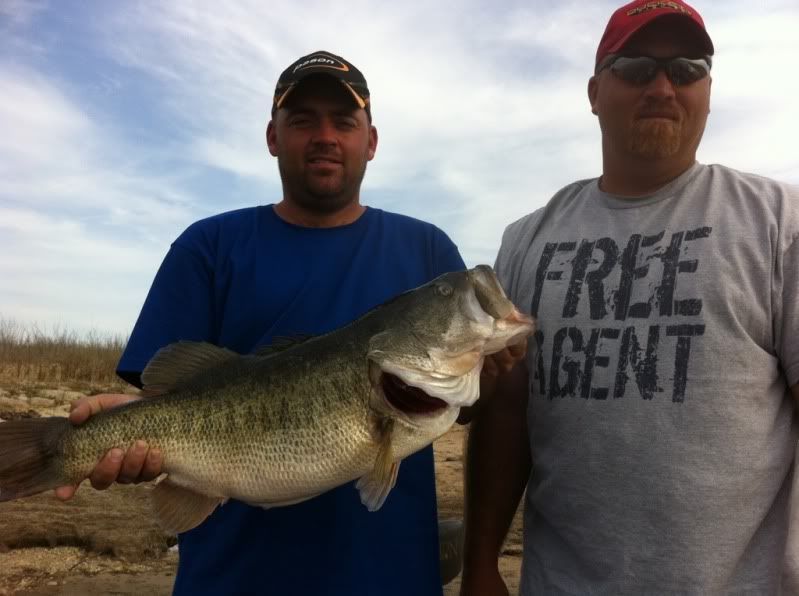 8-14