Discussion Starter
·
#1
·
Caught a few the last couple of nights on LA.  
Put in at 360 at around 7pm, both Fri and Sun night.
Friday: Clear and Windy 15-25, about 82, gibbous moon.
Sunday:  Clear warm, no wind initially, then rising to 10mph at 10pm.  Waxing Gibbous Moonphase.
Started around bridge North to Quinlan.
Pitched docks, grass, thermacline with plastics.   Fish were few and far between, but mostly quality fish.  
Colors were Watermelon Red, Black/Blue flake.   Threw Jigs/Senkos/Tikis/.  Most strikes came on the fall, on the outer edges of docks.  Caught most fish North of Emma or around Emma between 9:45-2 am.
Lake Austin is a looker at night, nicest lake I've ever night fished hands down.  Scenery was very nice before the sun went down, on both nights.  First boat I've ever seen with a stripper pole, PM me for pics.   j/k
Here are a few nice ones on Fri night:
Backseater "Tecate" caught some good ones.   I scratched out 1 dink! :'(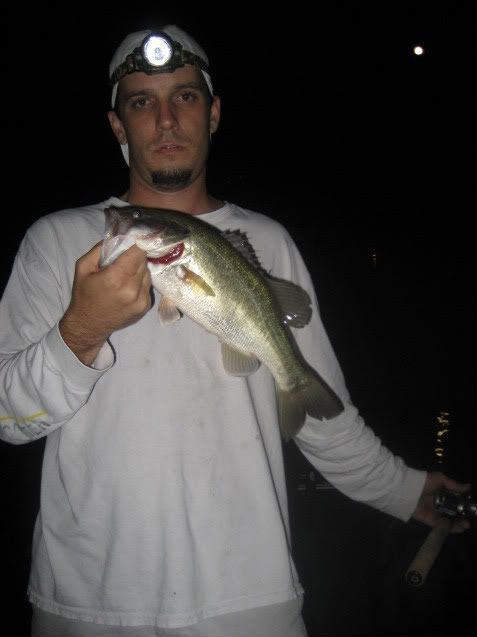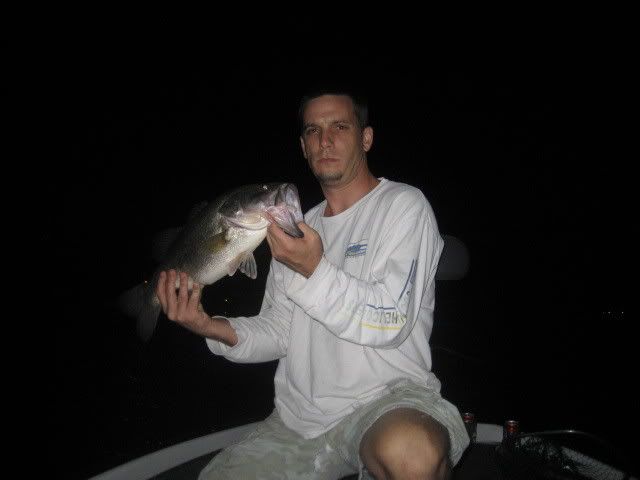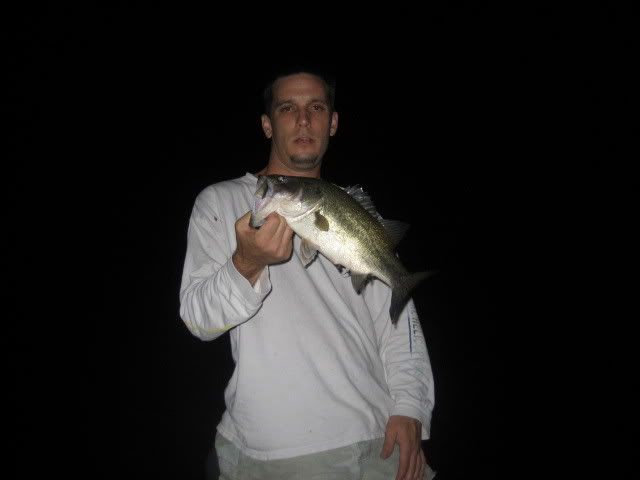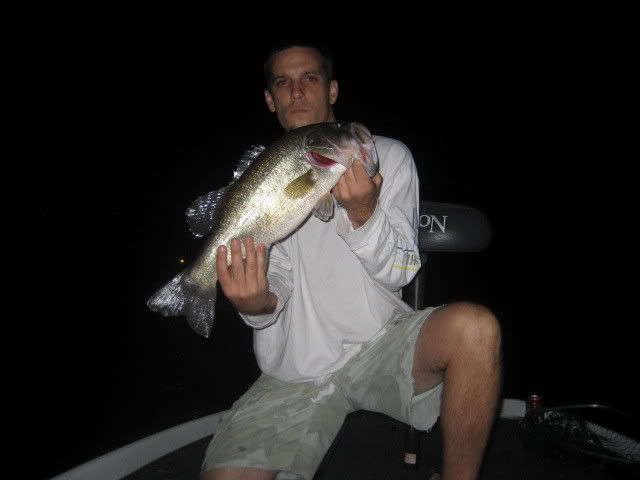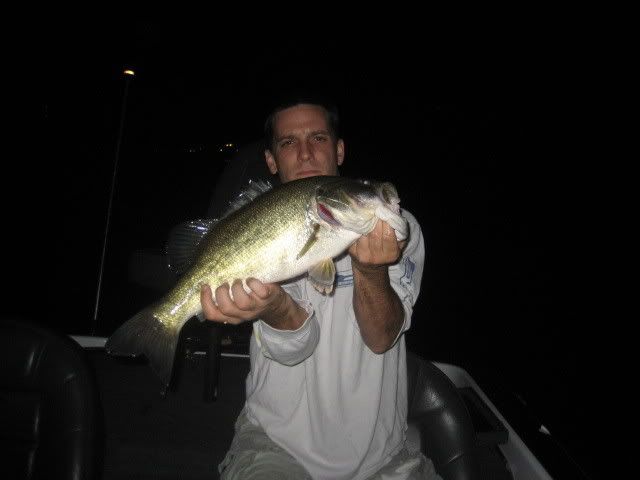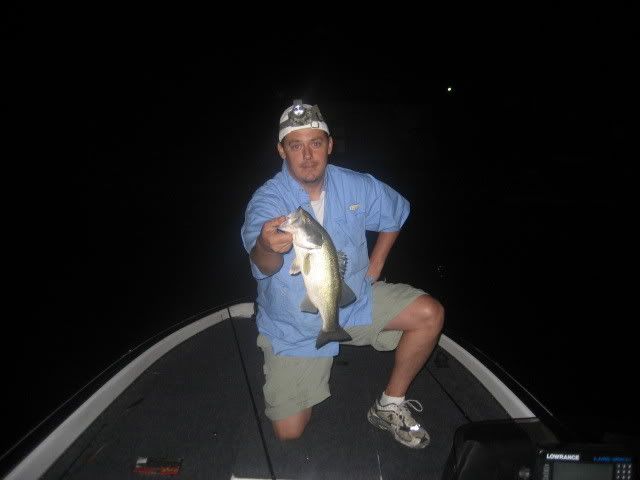 We pulled 7 fish altogether Sun night.  It was a little slow both nights, but good quality fish.  Here's some more of those fish.. my night went better..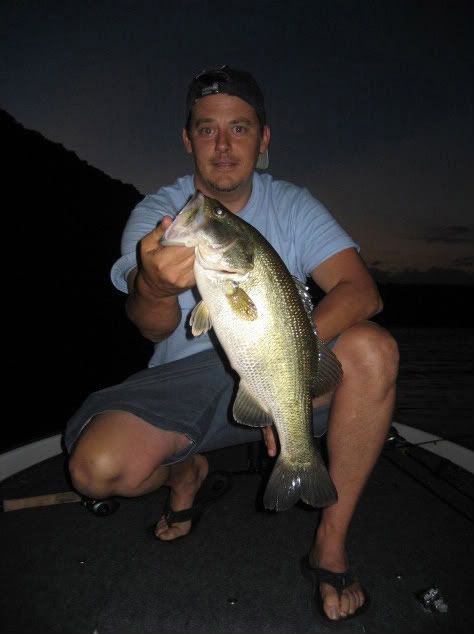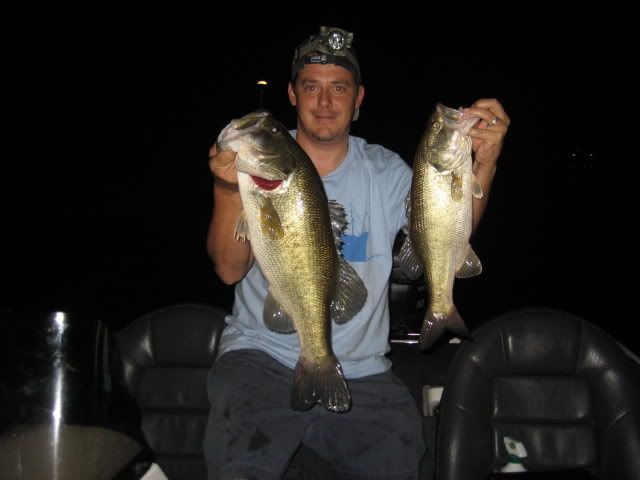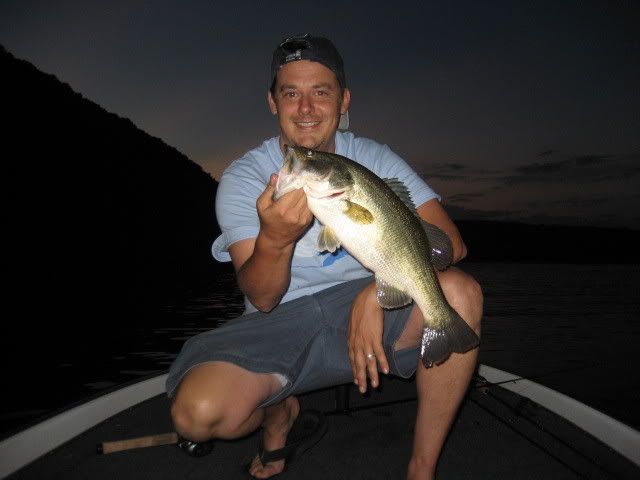 This girl went 23' ... and jumped out of the net twice, but Tecate redeemed himself with a last second stab.  j/k lol   Great job Tecate!
couple more...
Hallpass from the Mrs. coverted into some good times on LA.   I enjoyed it Tecate, let's set it up again for this weekend!