Discussion Starter
·
#1
·
My daughter and I took advantage of the nice weather on Sunday and decided to go fishing on Fayette and I'm glad we did. She had oh Dad two to nothing with in the first half hour. But after I figured out where the fish were biting, and what they were feeding on is when I should have changed out her bait. I suppose I got so caught up in the action (self centered), I didn't even think about it till later on in the day. But I look forward to taking her back out again, we had a great time.
Over all we boated some where close to 25 fish. After we had reached twenty fish, Mariana quit keeping up with the count.
This was her first catch of the day. I guess we had been on the water for about ten minutes max.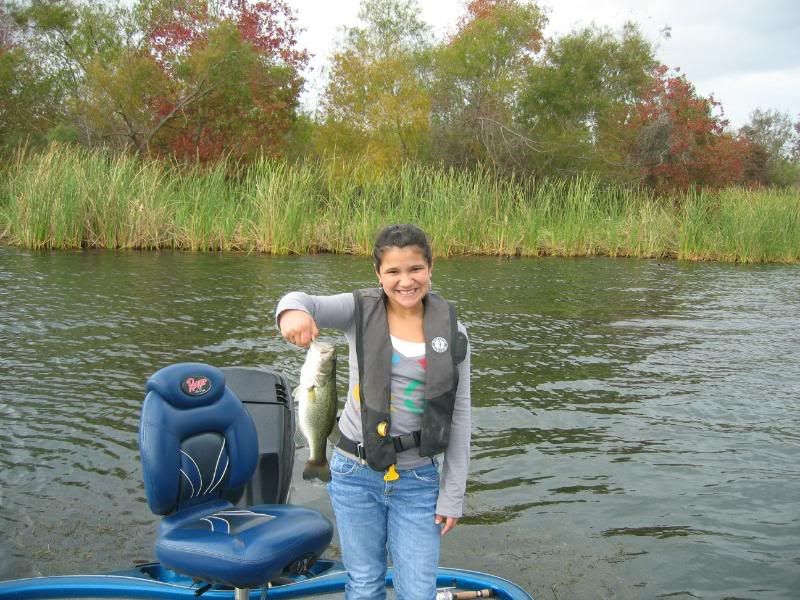 Mariana kissing one of her fish before releasing it.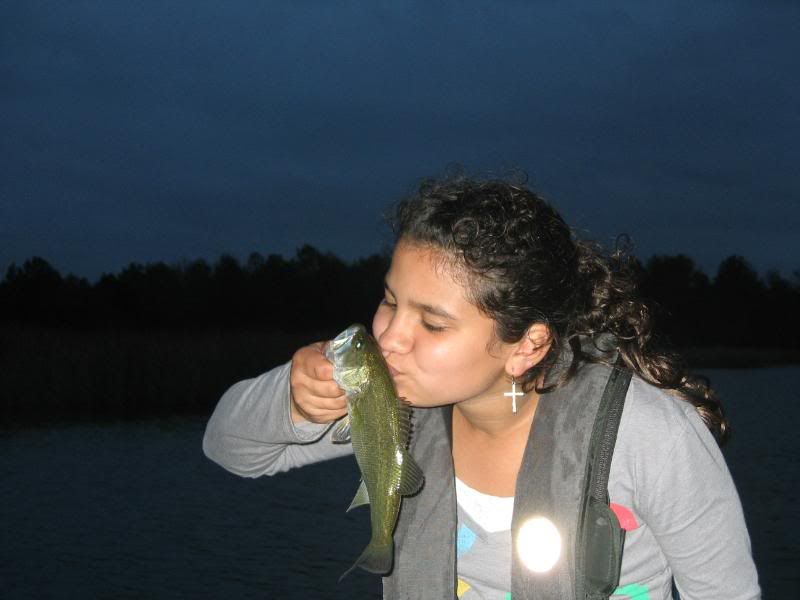 This one was my first catch.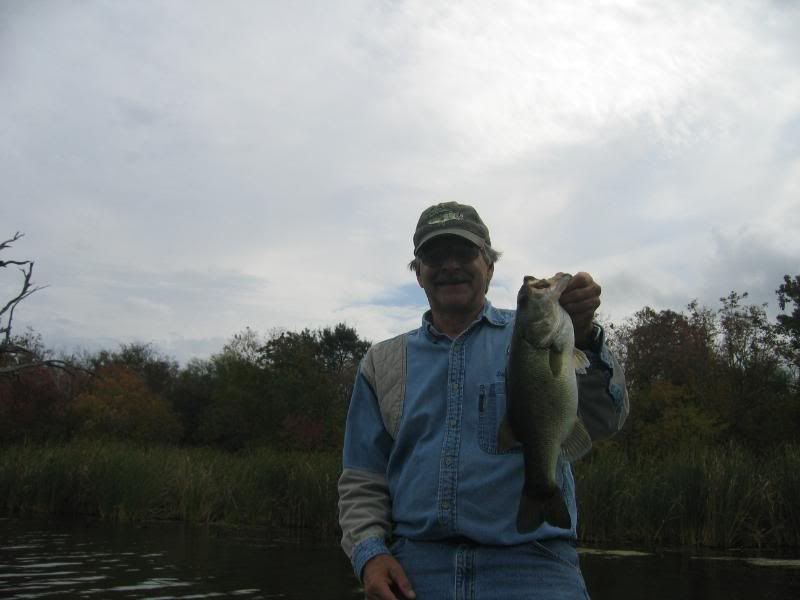 Here's my second catch.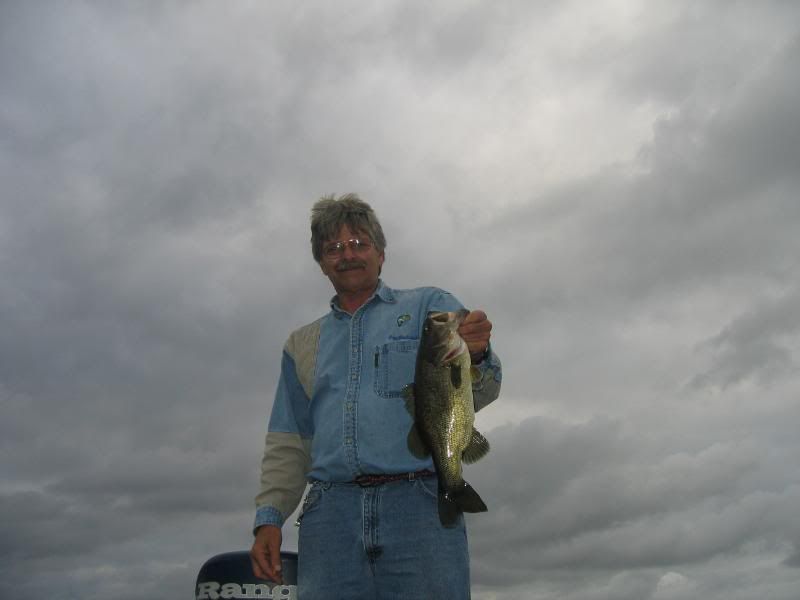 She took a lot of pictures, so I'll post up a few more.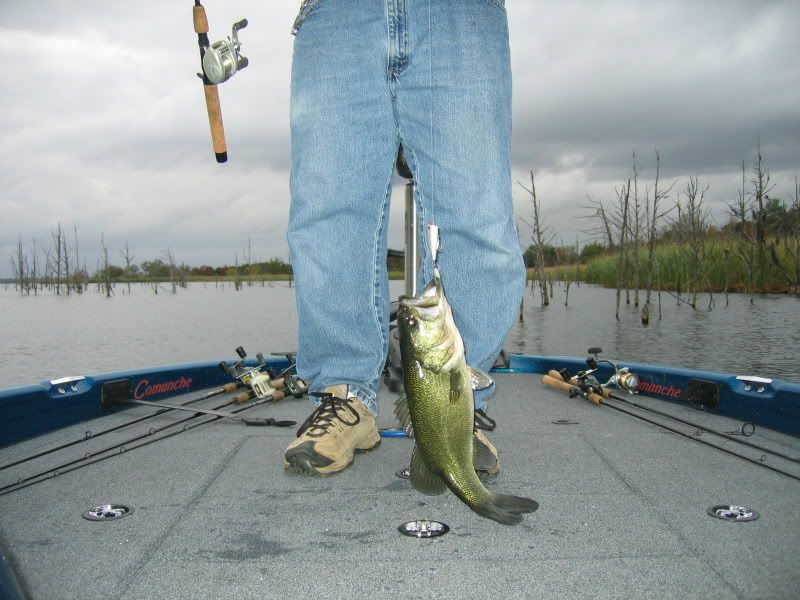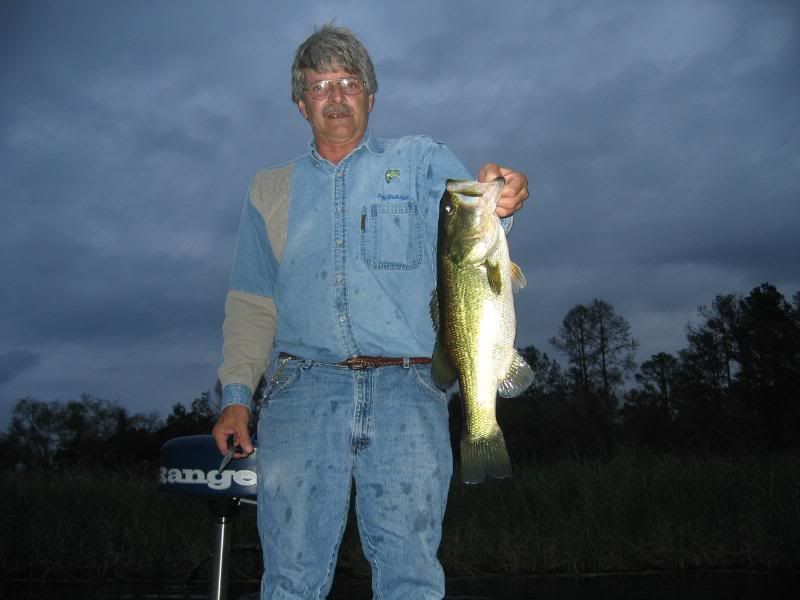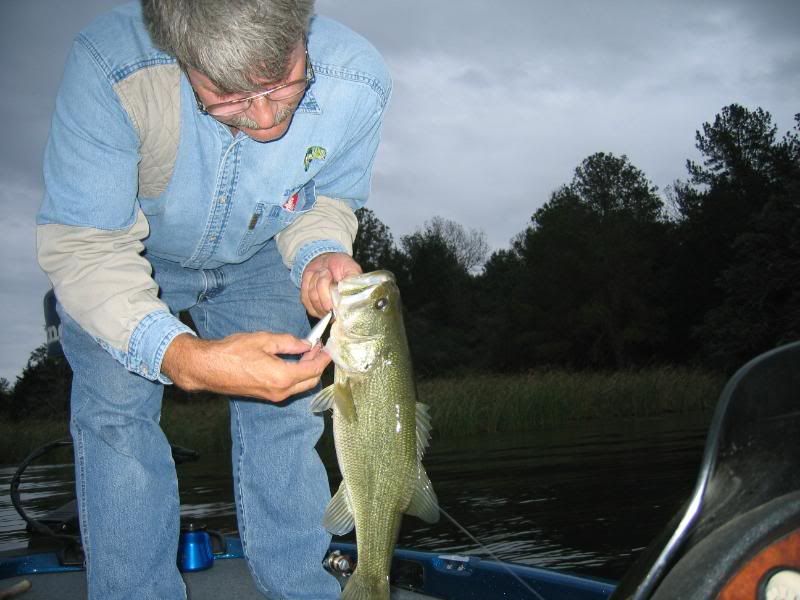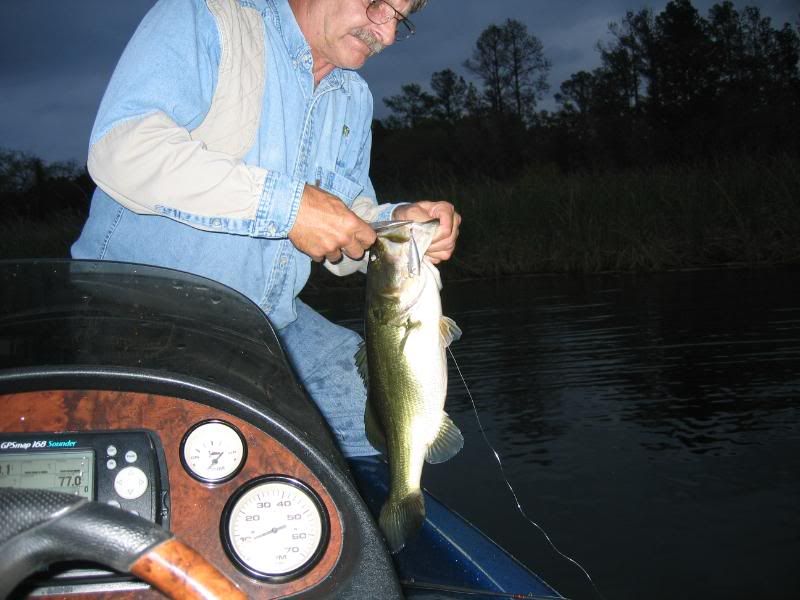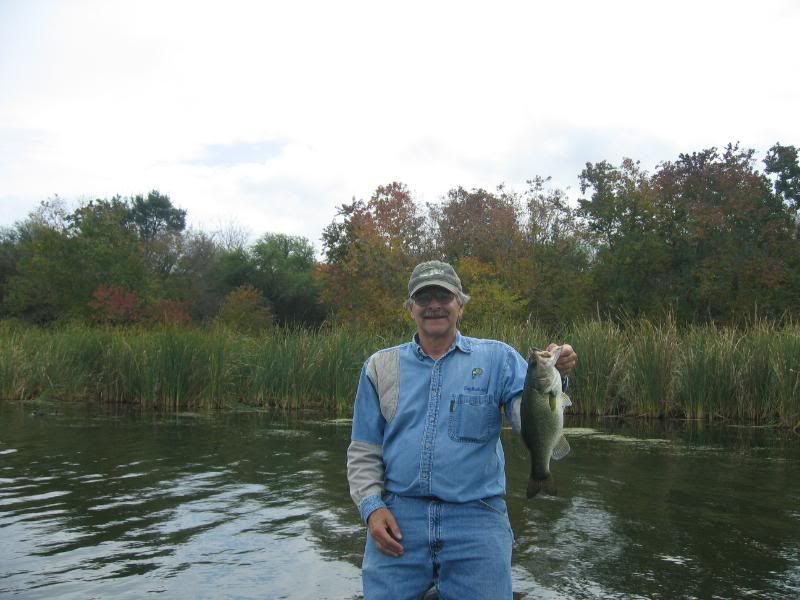 She just missed the big jump on this shot.