Hey Russell good to see you guys out there this morning.  Hope the boat ran good for you.
Bro and I managed a couple of decent fish this morning, we caught our fish on drop shot and crankbaits.   Found most fish suspended in about 20 foot of water at the mouths of creeks.
Cold morning but it was good to get out to Travis its been awhile.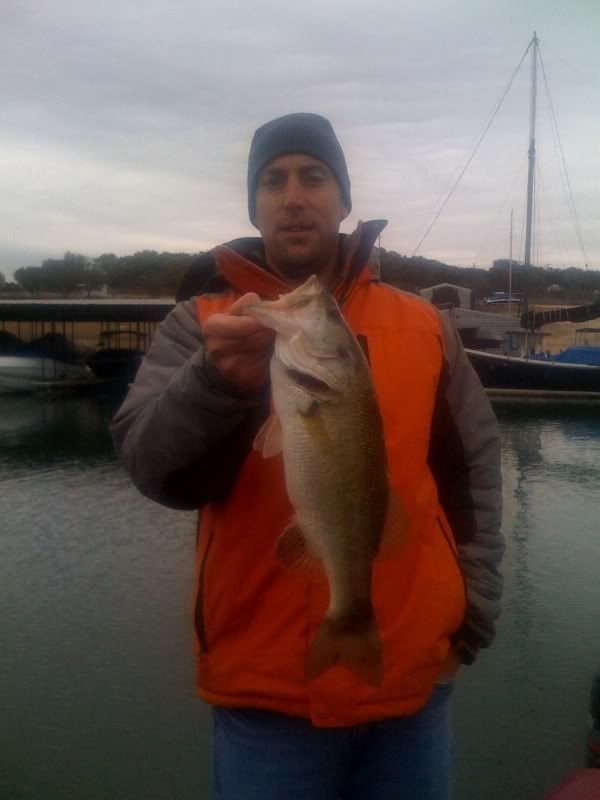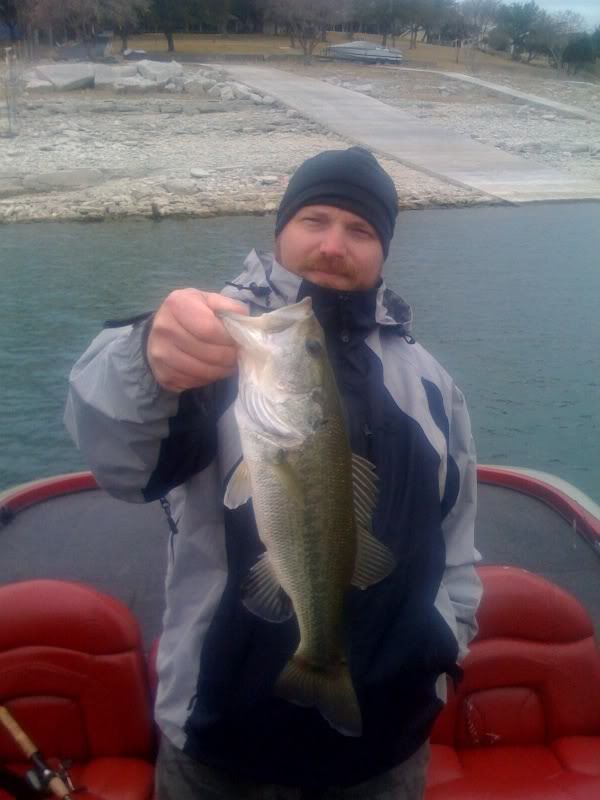 Take Care
H.H.J.