Discussion Starter
·
#1
·
Body of Water: LBL
Weather Conditions: Blue Bird/ Windy/ 75
Water Conditions:Clear to stained
Date(s) Fished: 3/28/10
Details of Trip: Decided to try something new and fish the east side of LBL today. I had never fished this side of the lake before so i felt like I was in for a skunk. Launched from Fiesta Gardens at 0545am. Made my way in to the ski show area and caught a 2 lber on a jig. Starting pitching the jig into laydowns and hook up with this 5 lber.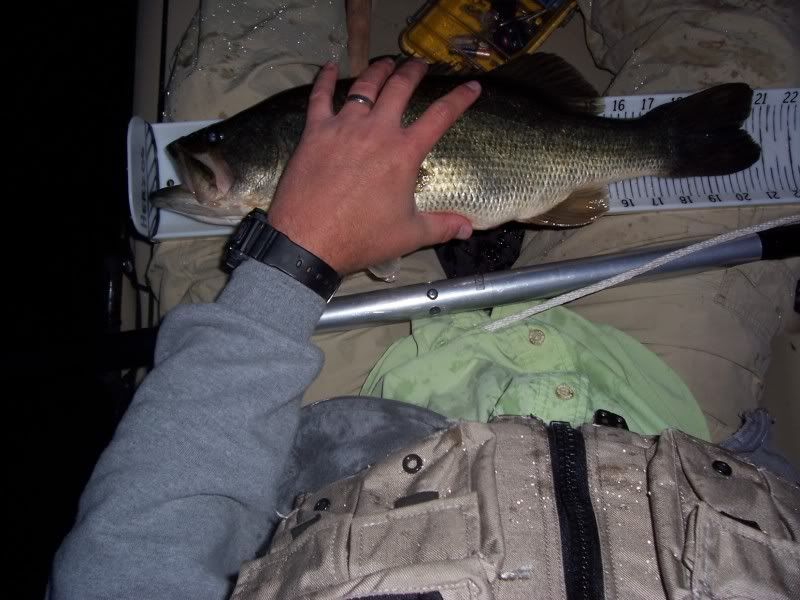 So far so good. Since this was a "new to me" area I spent alot of time just paddling around and looking at the graph. I found some real key areas that should pay off when the water warms up a bit. After exploring for a while. I started to throw a T-rig and picked this 3 ber
Saw quite a few of fat girls cruising....getting them to bite was a different story. Started to get on a pretty good pattern and I lost a real nice fish off of a bluff. Continued fishing and snagged this 6.1 on a cut-tail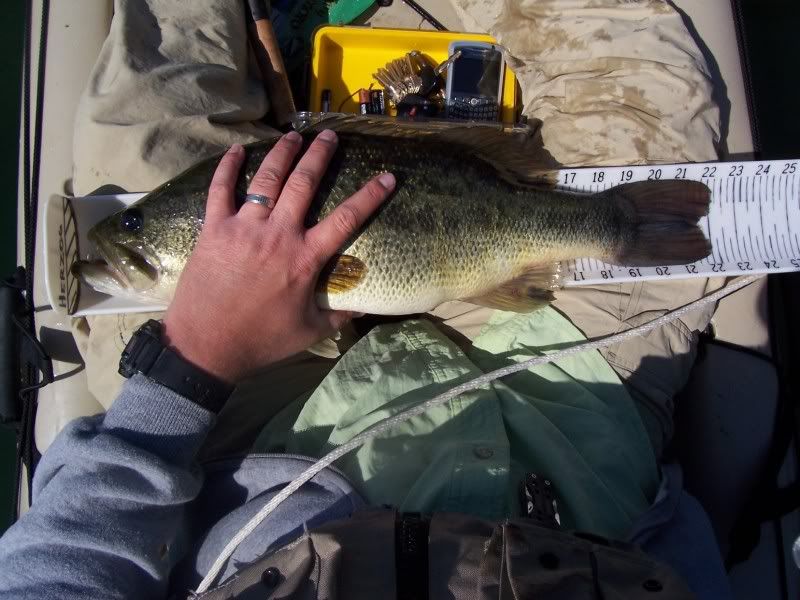 By that time the wind was blowing like a SOB and it was about time for me to go. All in all not bad for the 1st time out to "new water"