Discussion Starter
·
#1
·
I had the pleasure of meeting Mr. Floyd Hill today and he was tearing them up. Here's one that weighed 8.34 on my old scale. We both figured she was over 9 lbs. holding her.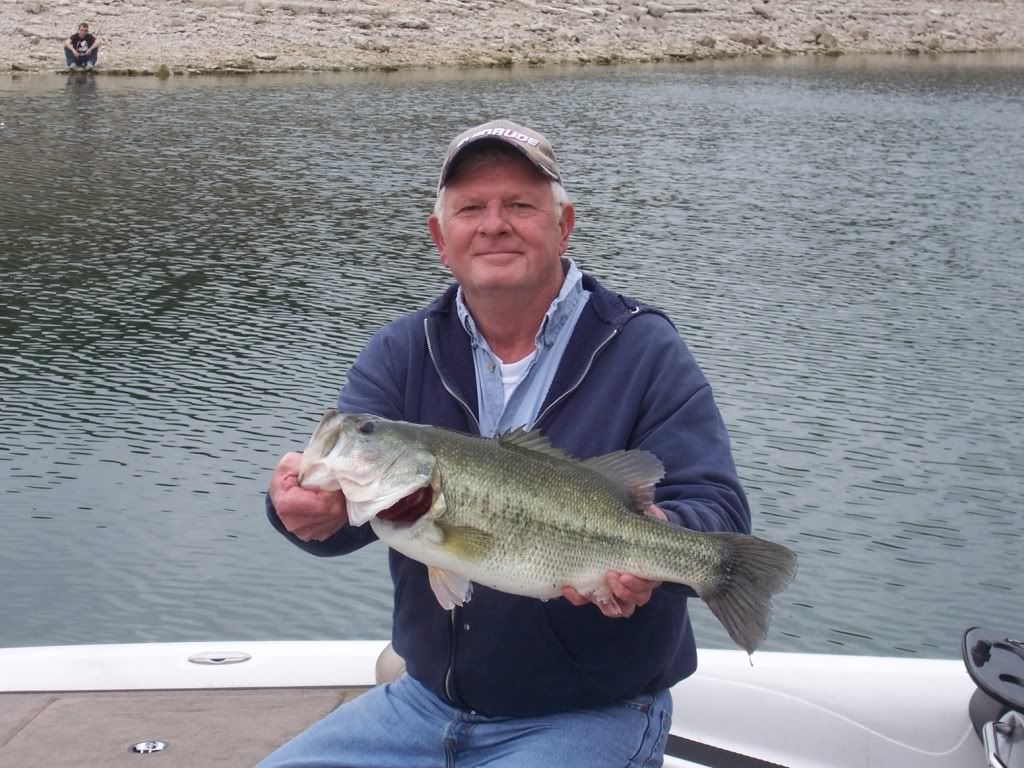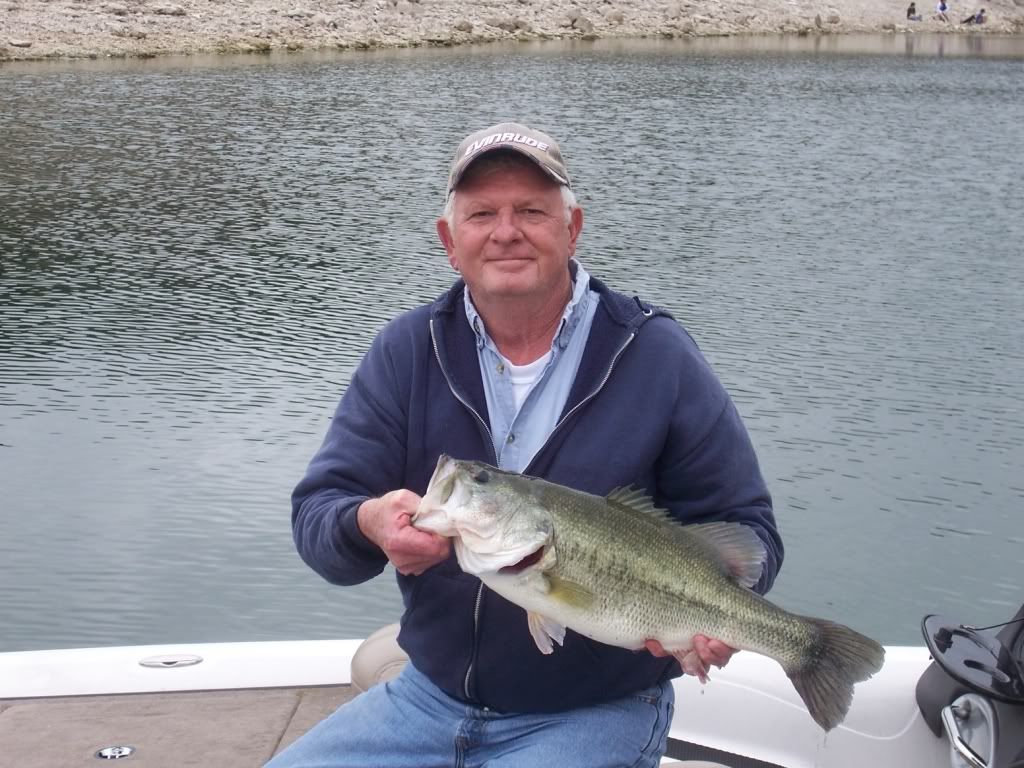 I was getting a few here and there until Mr. Hill showed up and told me what to throw. I ended the day with 40 - 50 fish with about 20 of them being keepers. I found one area with lots of beds and a few of them holding fish. After that it was pretty much see a spot and say, "there should be one there" and bam....it was almost automatic.
Here's one of mine, I only took 1 pic as I was fishing alone and it was pretty windy.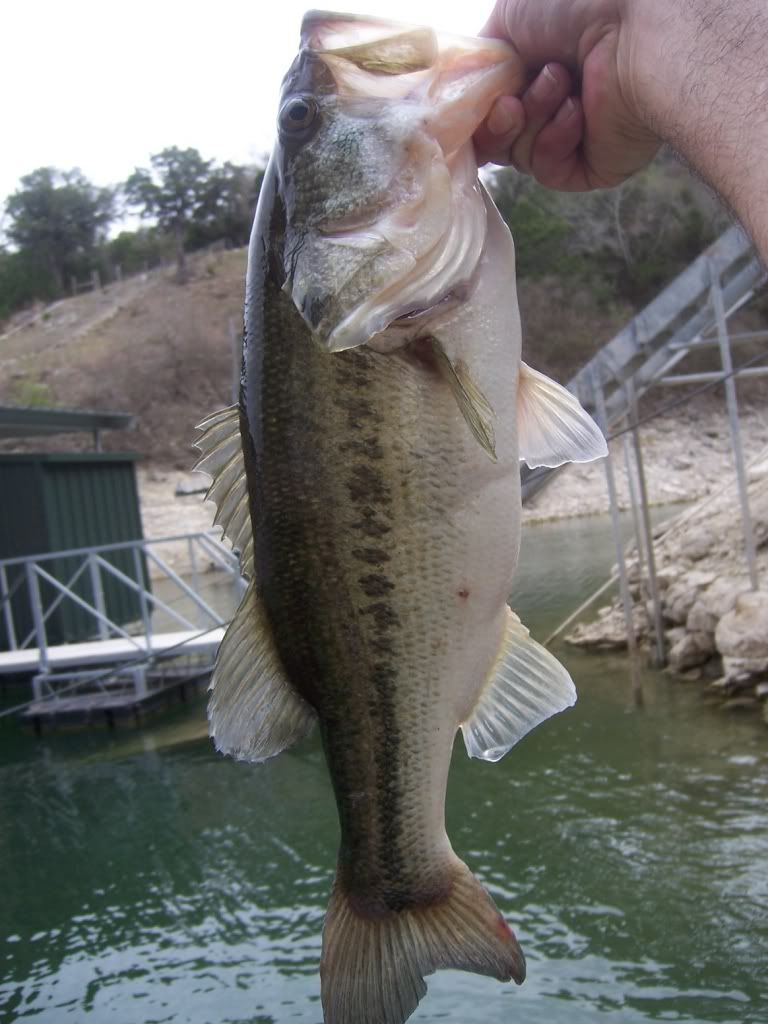 She weighed a little over 4 lbs.
Can't wait for tomorrow.....
Thank you Mr. Hill, it was nice to meet you !