Discussion Starter
·
#1
·
AirFob and I rolled out to G-town to fish the Maynard Bros T.  
Guess we did not get beaten down enough last night. Oh well, it was more about checking my buddy's new Ranger, and just trash fishing a new lake. ( for us )
Started out with two bites in the first two mins, ( they were short ) but, we thought it was going to be good....... NOT.
Mainly worked the DS and SH in 5' to 30' of water trying to put something in the bucket.
Finally caught one swimmer, a 13''.
Got the call from 520VX that Lil Sista caught a toad. So we packed it in to go check it out.
A Toad it was.... Chunked our 13'' back and trailered the boat.
29 teams fished Gtown tonight.
Here was the 1 fish and BB winner !!!
Lil Sista  
with a 7.9 lbs !!
Even Ronnie Maynard was surprised. ( He does not get surprised easy !!! )
" What? You Caught this One !!! " That is right Man, Lil' Sista can bring it !!!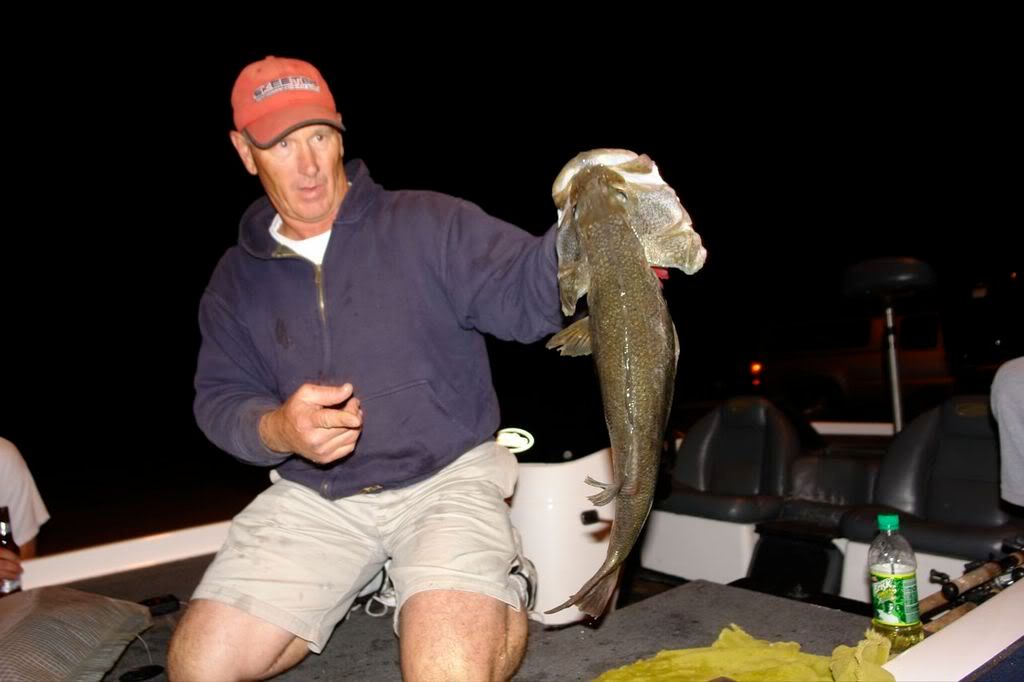 And finally the cash $$$$ 449.00 for 2 nd and BB. Way to go Lil Sista !!!!!!!!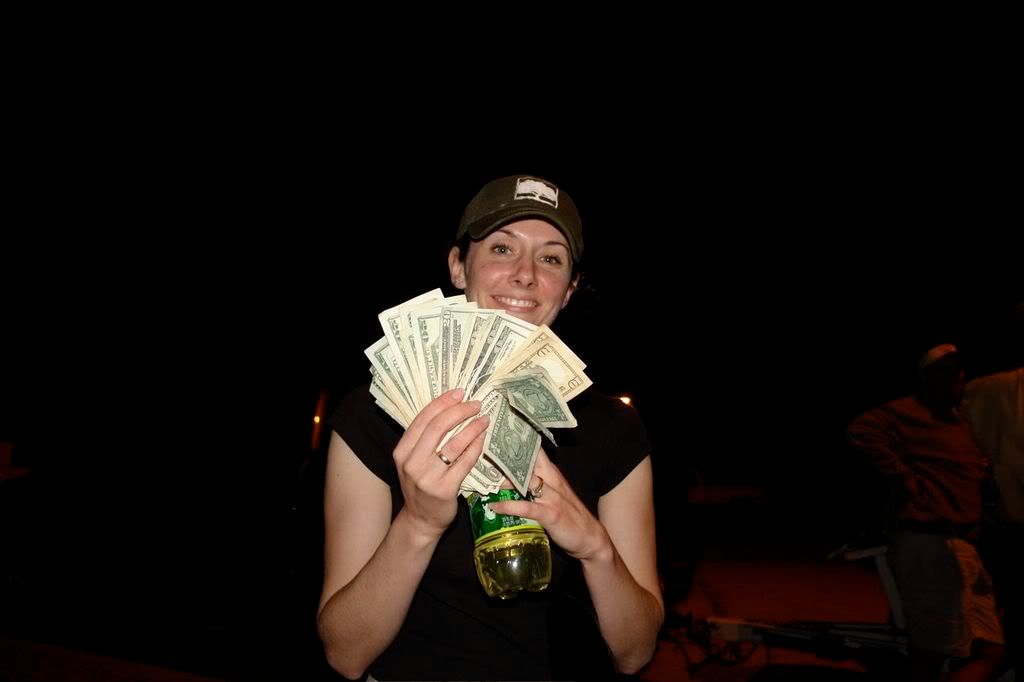 Fun times.. Might see me and fob out there again some year....
EA