Discussion Starter
·
#1
·
Went yesterday with RudeHo for a few hours to LA. First time out there since the Port-A-Bote days.
It's been way too long.
Time fished:
6AM-10:30AM
H2O:
Stained closer to City Park, clear at the upper end by low water crossing. 63-64 degrees.
Temperature:
84 when we got off the water, windy, 14MPH winds.
Arrived at 6AM at Quinlan, launched, and started fishing. Rude caught one right away, a chunky 2.5lber.
Took me about 5mins to get a bite, and it was a tiny bite. A little 10"er on a drop-shot. ;D
Went up and down the lake, caught fish everywhere. Mainly fished docks, and fished shallow early.
Caught about 15 fish total, biggest was under 3lbs. All caught on either a Grande Bass 4.5" Rattlesnake on a TX-rig, or a Baby Rattlesnake on a drop-shot.
4 fish on Lake Austin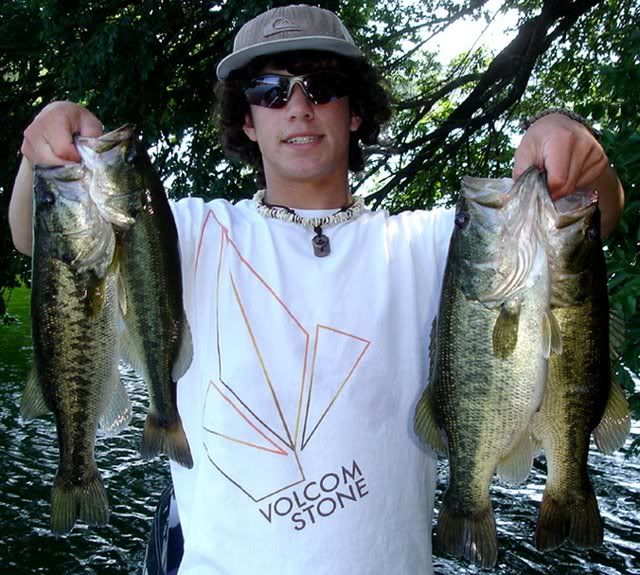 All fish were healthy, chunky, and had awesome colors.
Saw a few firetrucks and ambulances when leaving Quinlan, not sure what happened.