Discussion Starter
·
#1
·
Fished Lake Austin Saturday morning; 7 'til 10:30.
Water Temp - 69-64 (Quinlan - Bluffs)
Weather - Partly Cloudy, Hot
H2O Appearance - Stained green
Visibility - 3' maybe
My Bro-N-Law's were in town so I took 'em out to LA to try and find a few fish. Only had a few hours to kill and couldn't get outta bed any earlier due to hangover(s). Note to ABF members; don't leave a pair of tackle boxes on the rear deck of your boat when trailering your boat 30 miles and reaching speeds of 70 mph..... If anyone finds a tackle box or two on 3405 (Georgetown), 183A, 620, or Quinlan Park Road, you are welcome!
Anyway, we boated 12 fish; 5 keeps going 12 pounds. Nothing on Swimbait, Spinnerbait, or frog. All fish caught on Watermelon-Green WW. Best 5 would have gone 12lbs or so. Biggest fish, 4 lbs.....
Captain Wurm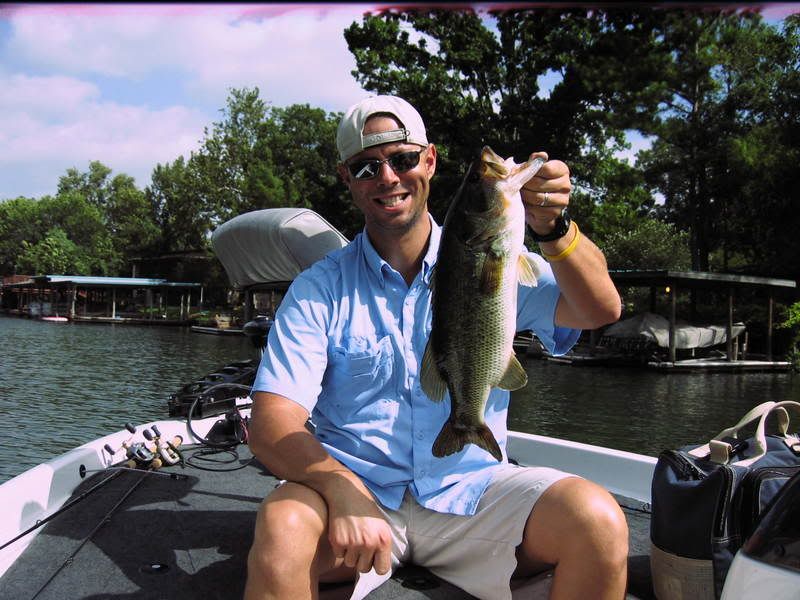 Bro-n-Law#1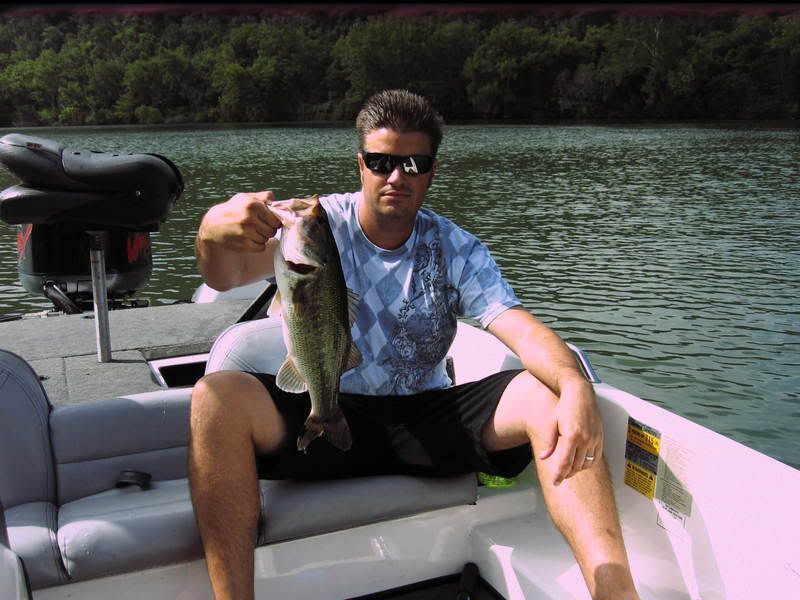 Bro-n-Law #2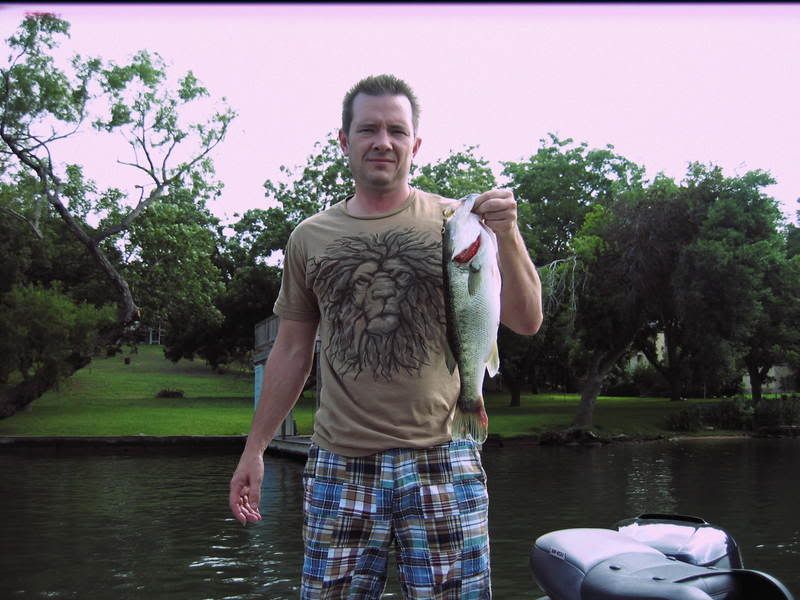 These guys don't get to fish much, so I always enjoy having them get some slime on their hands. Of course, having the biggest fish is just as important (family bragging rights)
Lots, lots, and lots of boats on the water. Did run into Weemo around 7 a.m. Nice to meet you. I'll slap those pics up under your report right now.
Take care,
Wurm