Discussion Starter
·
#1
·
Fished - 7 'til noon
Location - 360 to Hula Hut
Water Temp at: HH - 66,  360 Bridge - 63
Water Color - Stained Green
Wind - <10mph
Day did not start well.  Nearly got spooled by something very large.  I liken it to a "Bull Redfish-Run".  I was fishing wacky, line started moving, I set the hook, and whatever it was never looked back.  I'd say it stripped out 25' of line, paused, I held tension, got on the TM, then it stripped out another 25' of line.  Then, the hook came free.....  Never had this happen before in Freshwater.  Best guess is, I foul-hooked a carp.  That's what I'm telling myself anyway.   :-/
We ended up with 15 or so fish.  6 keeps (all released).  Uncle Allen had the biggest fish at 3.5-4lbs, est.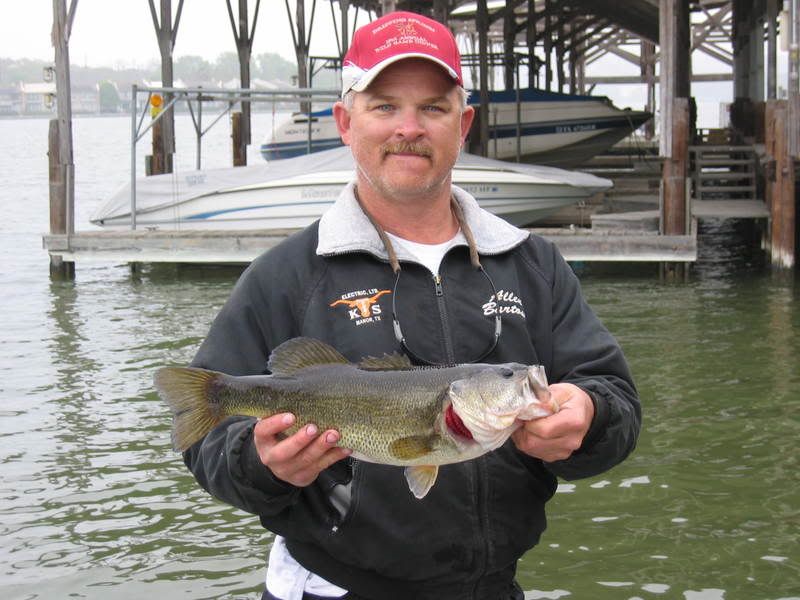 We caught a few on WW, nothing on SB, a few on TX-Rig, a few on the jig, and the majority on a small Crankbait.  Some sort of Shad Patten my uncle uses on Decker.  He was doubling me up until I started throwing the same thing.  That pattern died and we ended with a few more on the WtrmlnGrn Senko-wacky rigged.
Still no aquatic vegetation anywhere. Saw some fish on beds.  Caught majority of fish on dropoffs, not hanging off docks or against the reeds.  No boat traffic to speak of.  Didn't talk to any other fishermen on the water.
Wurm