Discussion Starter
·
#1
·
Was waiting for Rex to post. He must of got tied up so I am gonna put the report up and hopefully he will Add to it later.
On the water from 6:30 - 11:30. The conditions were the best I have had the opportunity to fish LA. ;D It was 70 to start the morning with cloudy skys and no wind to speak of. Maybe an occasional breeze.Water Temp was 66 degrees and stained.
We didnt get a huge fish but we put 11 fish in the boat. Which is the most I have caught in a single Trip. I caught 6 and Rex caught 5. Rex did however catch the largest 2, so his Day was Better IMO :
Went to weigh His Largest and first fish of the Day and his Battery was dead on his digital scale :-/
So weights are approximate but close: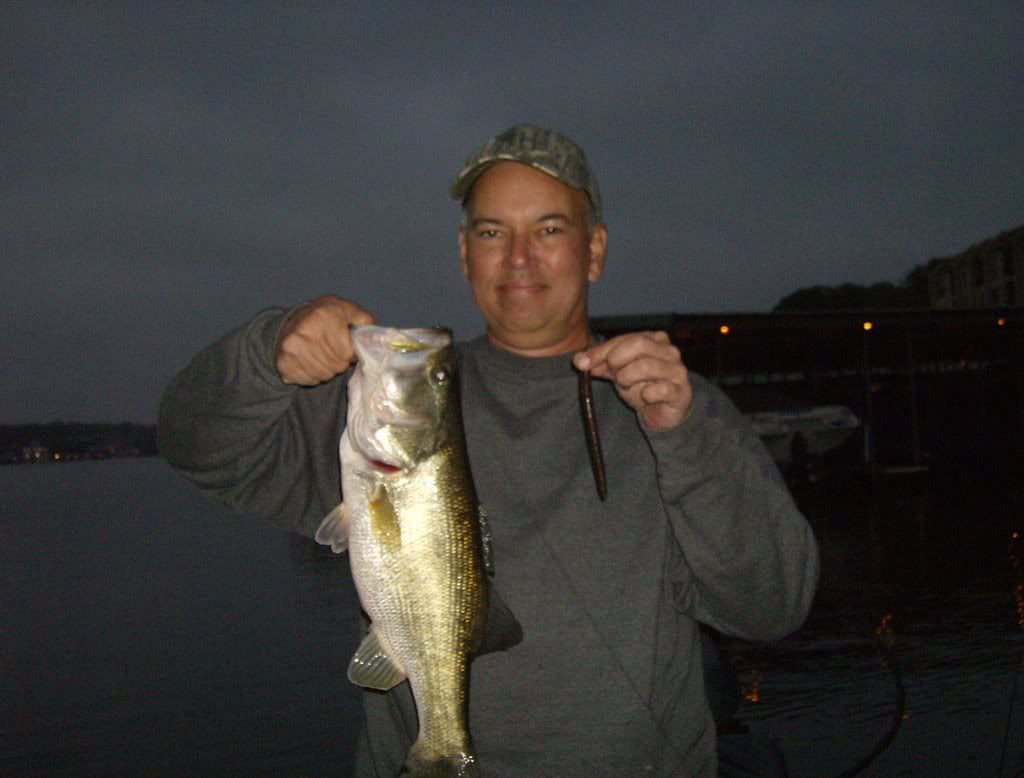 This was the first fish of the Day and she went all of 5.5 lbs. Really got the day started
As you can see in the first pic he caught it on a TR weightless Senko in watermellon/red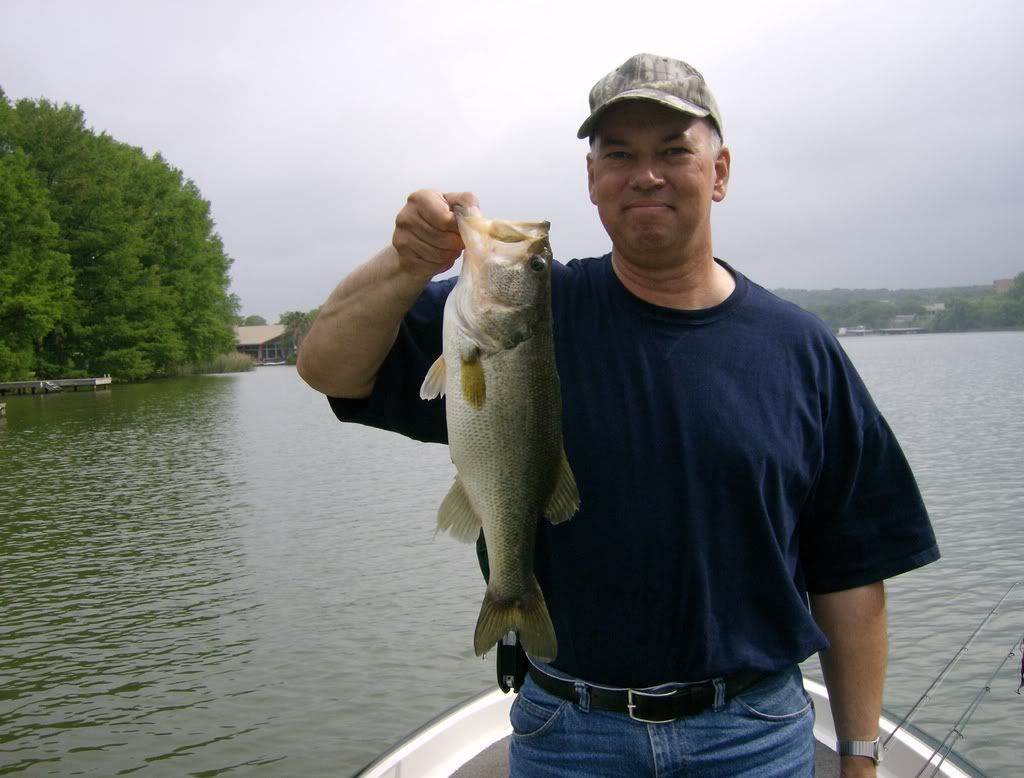 figured about 4lbs
My largest we didnt get a pic of thinking bigger was to come, but it went close to 3. Our Largest 5 went close to 15lbs. All 6 of my fish were caught on a CB with 8 of the 11 coming on CB.
It was alot of fun with really good company. Hope to get the opportunity to fish with Rex again soon.
Jim ;D