Discussion Starter
·
#1
·
My first report in awhile. Clint_B called last night and let me know of a little tournament going on at Fayette, with just a couple of boats.
We arrive at the ramp at about 6:30AM, and start fishing at 6:45AM.
Rotated between a couple of spots, but it was tough early on.
Started trying some new stuff and got onto a pretty good pattern.
Really started catching some bigger fish (which won't help in this T since it's a slot lake), and you can't complain about that!
First nice fish was caught by Clint. A little over 4lbs.
Clint's 4lber.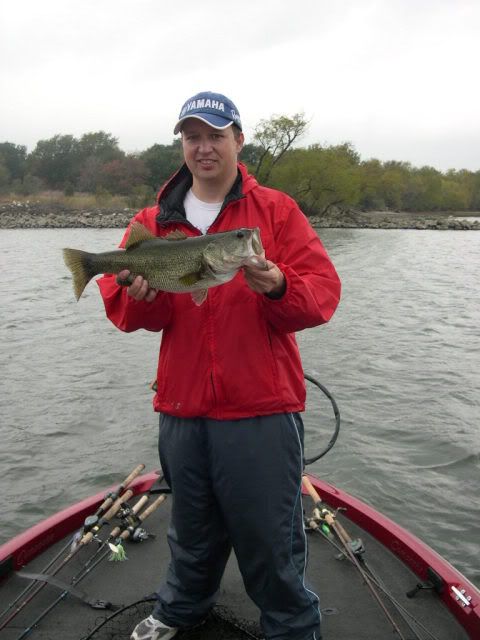 Then, we really started catching some fish. It seemed like most of the boats around weren't catching anything.
One thing I love about Fayette is how fat these fish are on that lake. They eat well on this lake.
This fish was a 16"er that was a football.
16" fat fish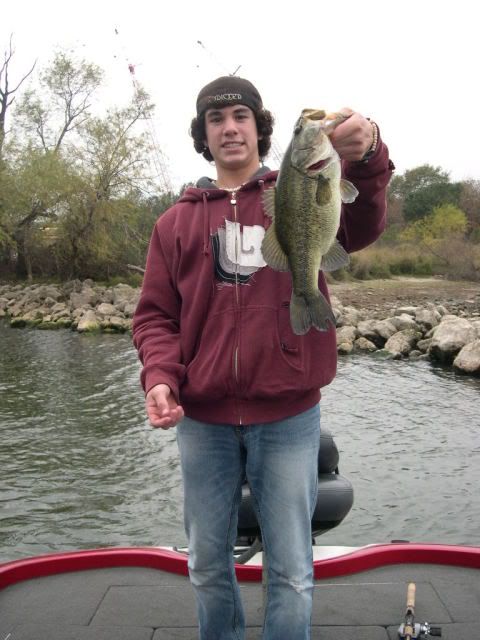 Same one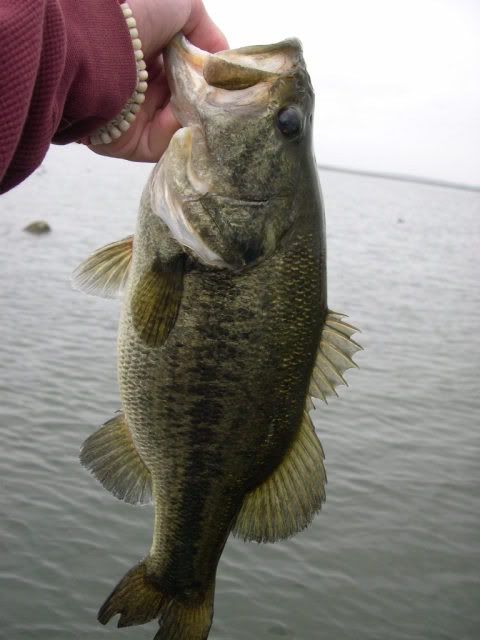 Later on, we moved a bit to another spot and our pattern worked there too.
Nice fish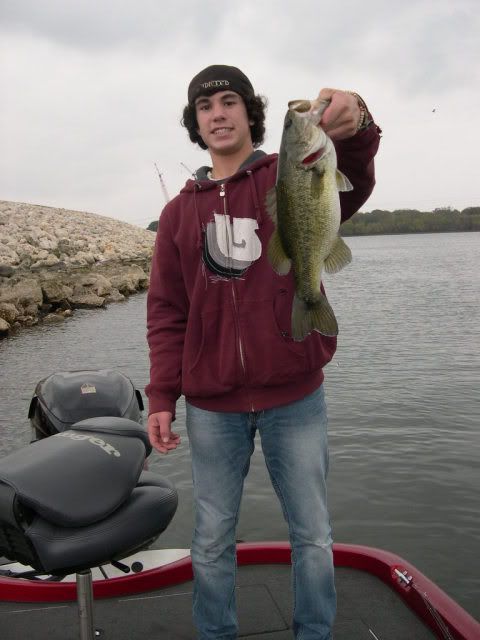 Another nice one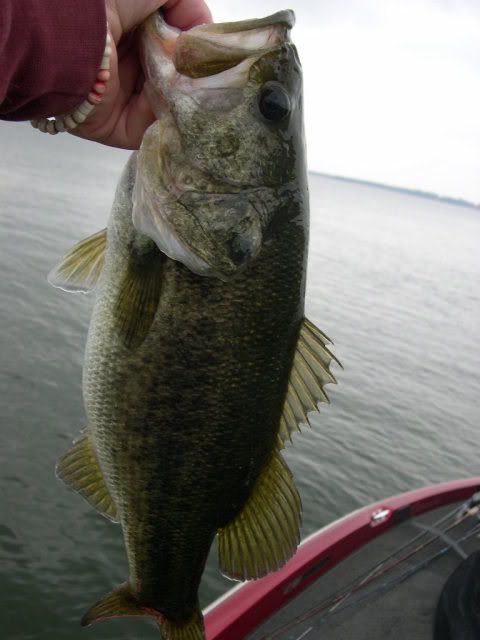 And another fat one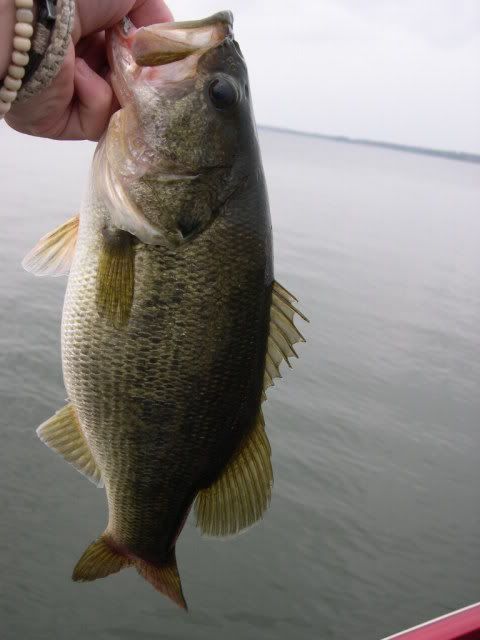 And another...
Fat fish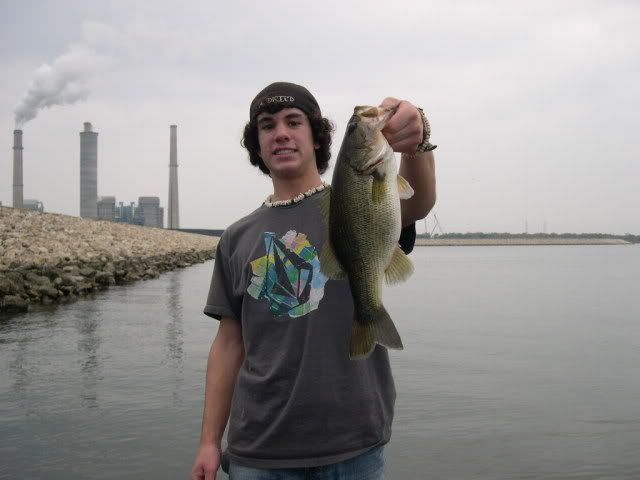 Big fish which was 19.5" and weighed 4lbs 9oz.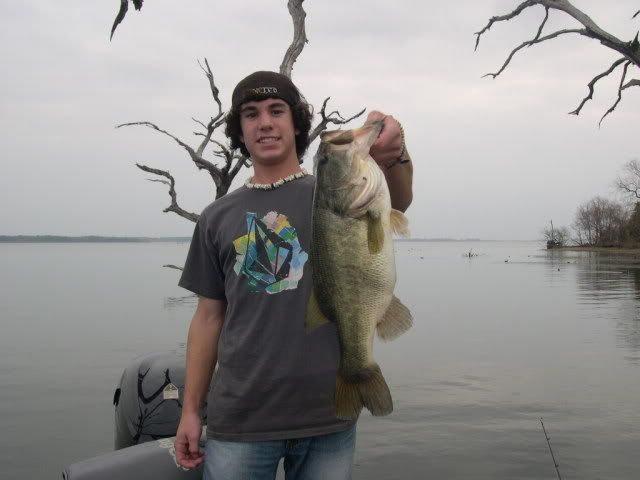 Big fish of the day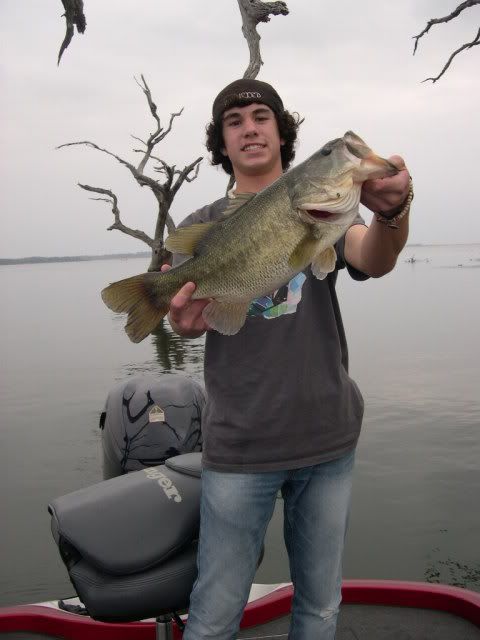 Caught them on Rattlesnakes TX-rigged and drop-shotted.
Thanks Clint, I had fun.
We had 3 unders for 4lbs, winners had 5 fish for 6lbs. Oh well, it was fun catching quality fish, landed 20+ fish and lost a few good ones.