Discussion Starter
·
#1
·
FAN comes to Lake Travis April 24, 2010 for the 4th stop on the Central Texas Team Trail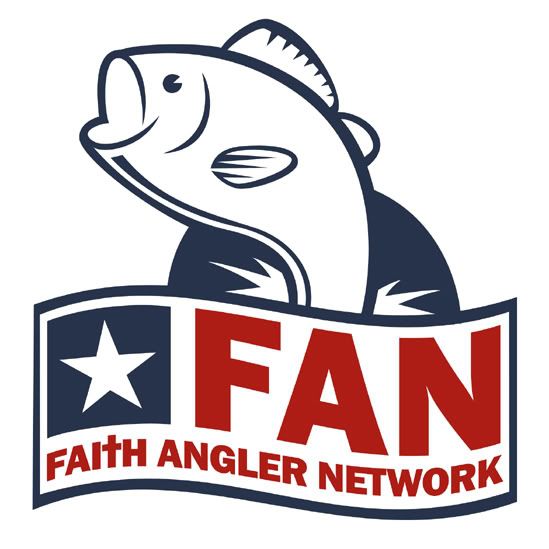 The Team of Lance Wenmohs and Mike Clark still hold on to the lead by one point against a very tight field with 16 points separating 1st and 10th place
1 Lance Wenmohs - Mike Clark     493
2 Jacky Roberts - Ken Wilkins       492
- Travis Jones Jr - Jason Jones   492
4 Charles Whited - Kelley Mauldin 487
5 Ronnie Trower - Jeff Pitrucha 485
6 Rich Witthouse - Don Blumrich 483
7 Dale Read - Jake Read 481
- James Roberts - Brian Burns 481
9 Christopher Washington - Jarrid Hohensee 477
- Dan Taylor - Andy Nuyen 477
The battle is equally fierce for the Adult/Juniors and Male/Female category
2010 Youth/Adult Standings
Team Points Events Fished
Dale Read-Jake Read 481 3
Glyn Kennedy-Joseph Kennedy 295 2
Scott and Sterling Stagner 143 1
2010 Male/Female Standings
Team Points Events Fished
Earl and Leisha Loggains   475 3
Roger and Jerral Boling 466 3
Bill Guzman and Paulina Reyna 449 3
Jeremy Reynolds/ Kimberly Wofford 433 3
James and Donna Cantwell 433 3
Allen and Tammy Gass 332 2
Jimmy and Sherry Howell 301 2
Pre-Tournament Meeting
Registration starts at 6PM
The Pre-tournament meeting is open to the members, sponsors and their families and a meal is provided with a guest speaker offering a brief inspirational message. We go over the tournament information, rules, and announce boat numbers. We also have a big raffle and door prizes.
I am excited to be back at my home Church Hill Country Bible Church NW for the Pre-Tournament Meeting April 23, 2010
We will be meeting in the lower auditorium and Café  
12124 RR 620 North, Austin, TX 78750
Hill Country Bible Church NW is located in far northwest Austin at the intersection of Ranch Road 620 and Little Elm Trail, 1.4 miles west of Hwy. 183 &  RR 620.
http://www.hcbc.com
The FAN Staff will be conducting safety and live well checks starting at 5:30 on the boat ramp and beach at Jones Brothers Park - Boats will be released at safe light in a numbered sequence.
Weigh in will begin at 3PM in staged flights.
Registration
There are several methods to register for memberships and entry fees.
[ch61656] Online with a credit or debit card
http://www.faithanglernetwork.com/online_registration_non_late.html
Online Registrations must be made by 8PM Thursday April 22, 2010 to avoid late fees
[ch61656] Brochures can be picked up at local Academy Sports and Outdoors, Fish Finders Marine, Texas Boat World, as well at Foundation Auto Repair
http://foundationautorepair.com/
,
[ch61656] Download and print the forms for mailing
http://www.faithanglernetwork.com/docs/Membership_Tournament_Form.pdf
Mailed entrees must be postmarked and mailed by April 16, 2010 to avoid late fees
[ch61656] Register in person at the following locations
These location will accept registrations until April 21 , 2010 6PM
                                           (Cash or local check only)
[ch61656] Texas Boat World in Harker Heights  
www.texasboatworld.com
[ch61656] Fish Finders Marine in Round Rock  
www.fishfindersmarine.com
Faith Angler 2010 Sponsors
We would like to thank our sponsors whom make our efforts possible and ask that you visit their websites, and support them as your needs arise.
Texas Boat World, Bass Cat Boats, Mercury Marine, Motorguide, Kistler Rods, Sebile Lures, Fish Finders Marine, Academy Outdoors, Gary Yamamoto Baits, Kinami Baits, Georgetown Shirt Company, American Rodsmith, Animal Custom Sublimated Jerseys, SmartShield Sun Protection, O'Reilly's Auto Parts, Sure Life, Rudy's Country Store and Bar-B-Q, Hill Country Bible Church NW, Foundation Auto Repair, Pay Dirt Jigs, Sure Strike Boat Detailing, Alpha Graphics, Pig Logistics