Discussion Starter
•
#1
•
I pretty much finished up the carpet today. Trim is back on, lids are all done and installed. Only need to do a few tweeks to some lids as they did not seem to go back on quite like they came off. I am not sure why that is but it looked like the hinges are reversible and all the same????
While I was in there I also replace all the shocks for the lids, replaced a bunch of switch covers, replaced front bezel, and also did the ChampioN stickers on the sides of the boat. I will do lower end grease if I can figure that out for a faststrike and change the impeller also. Have the parts just need to do it.
Pictures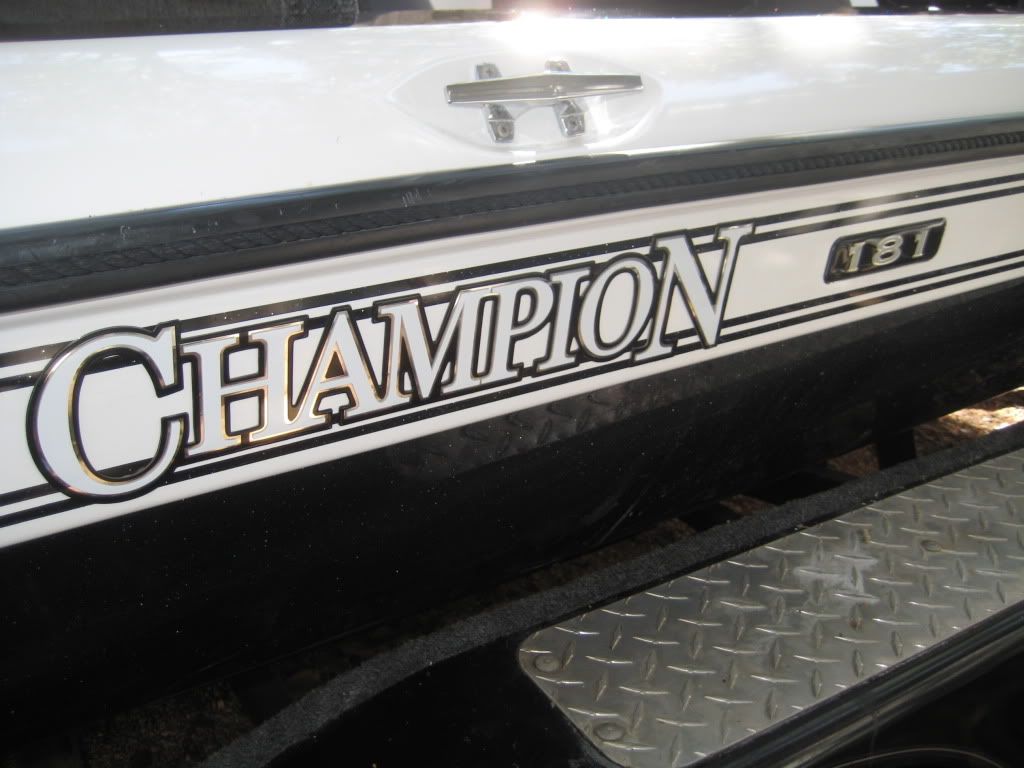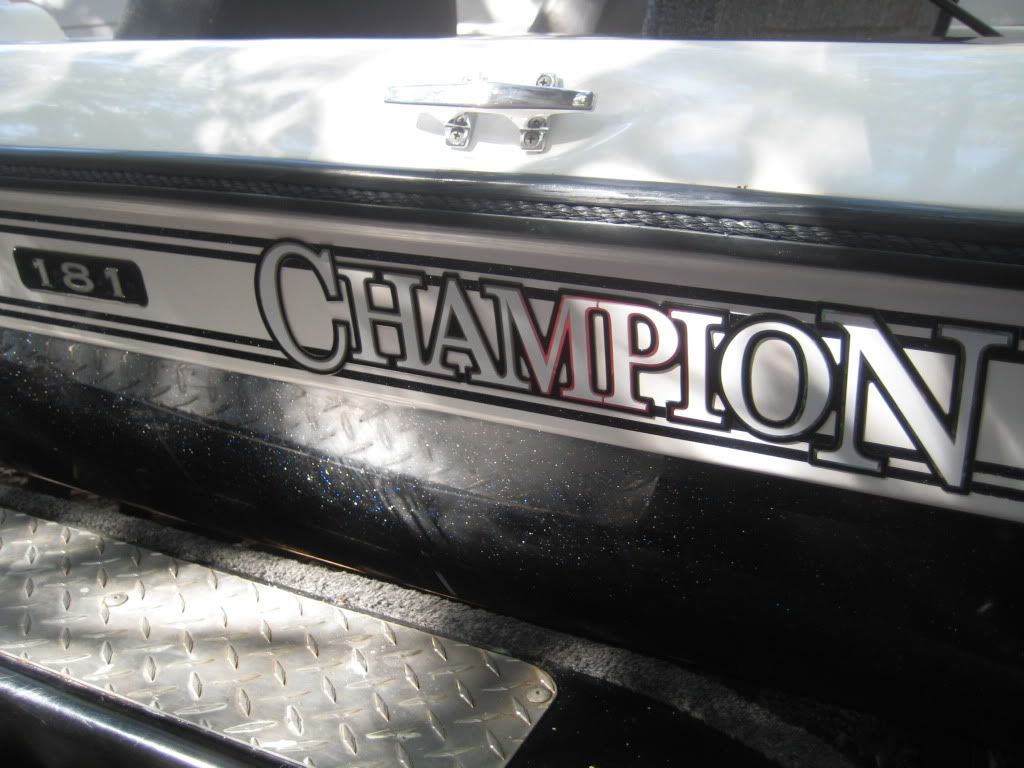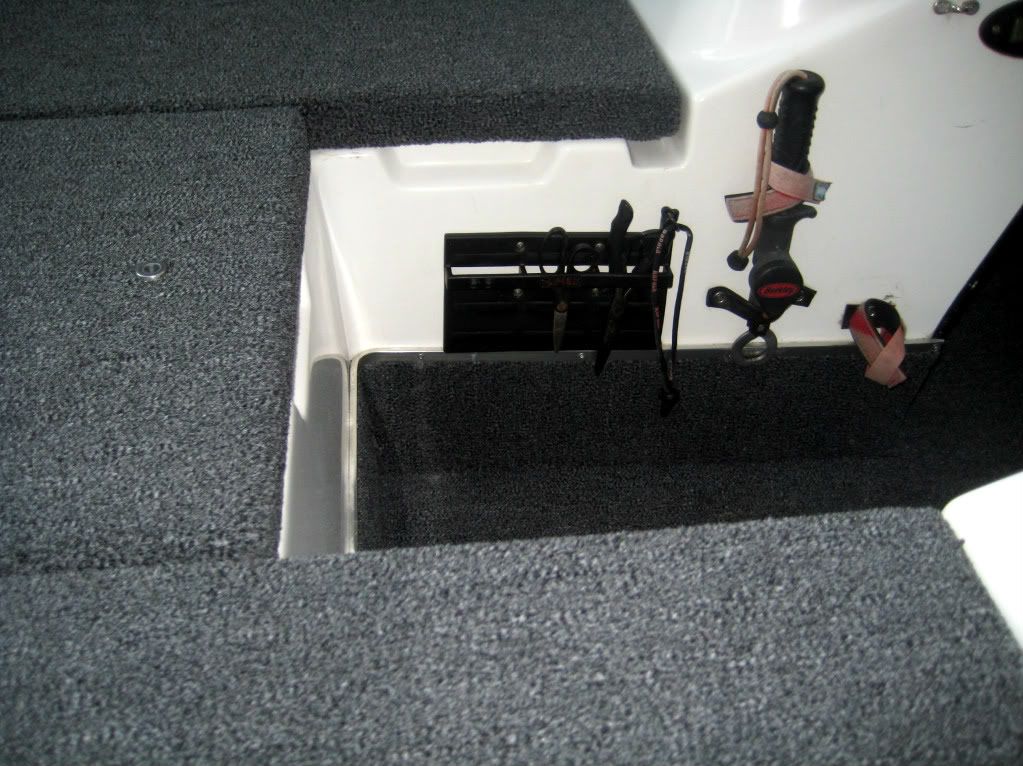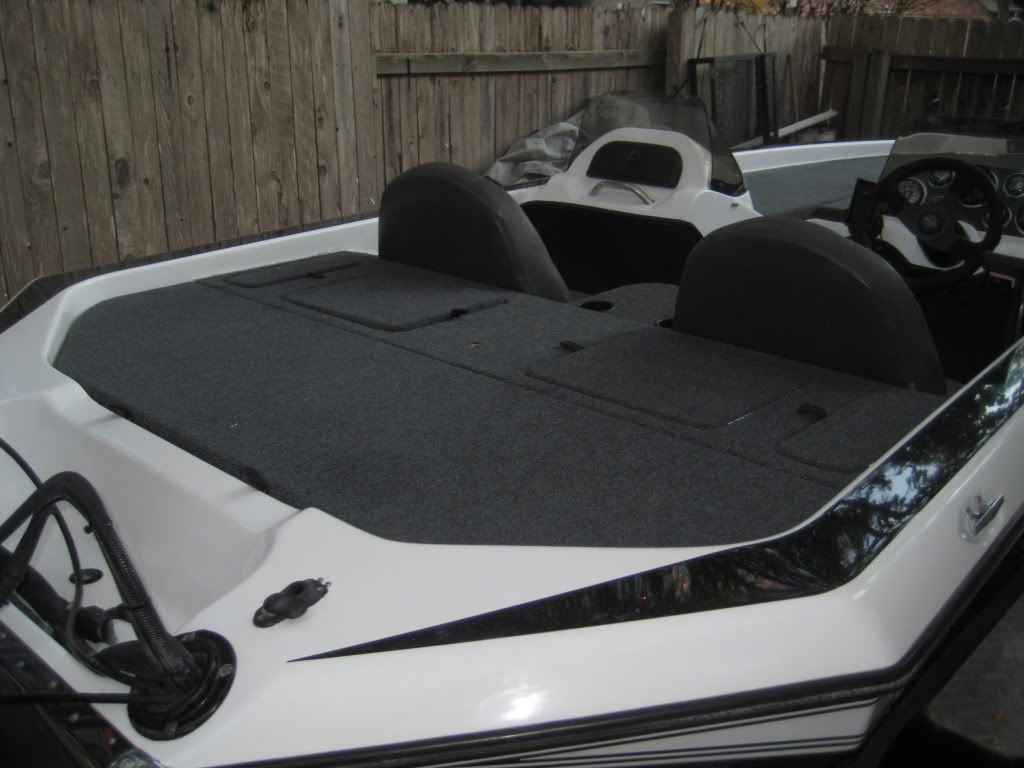 Old Front Bezel and Switches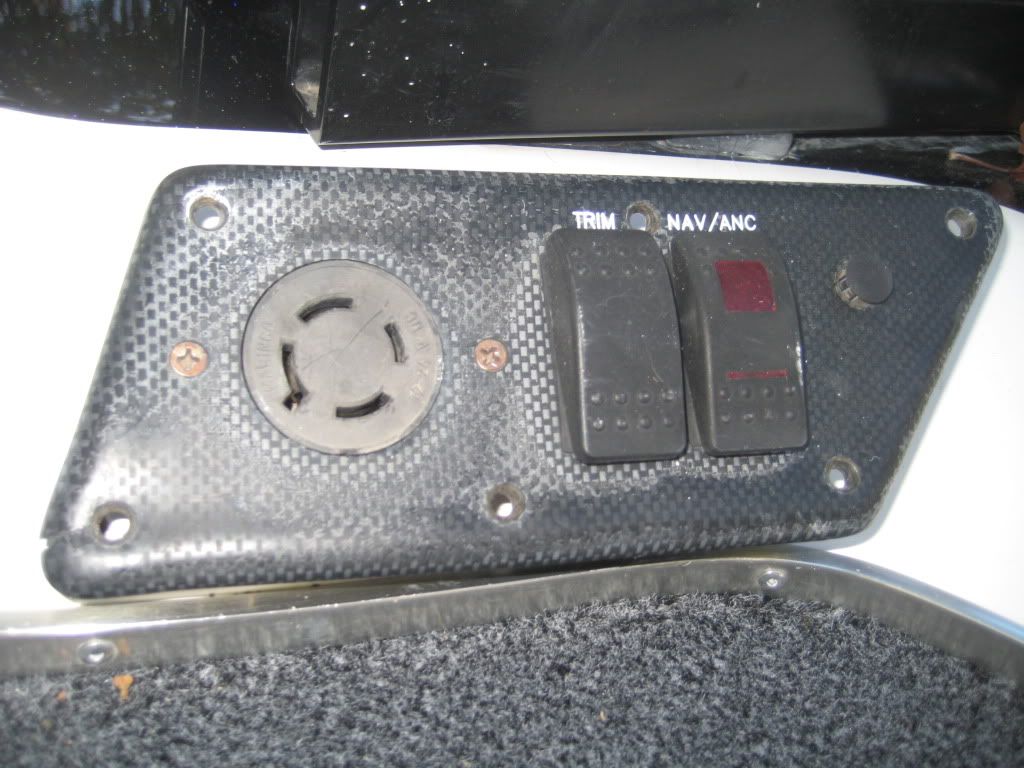 New Front Bezel and Switches
Old Driver switches with rogue switch - previous owner installed for graph power
New Driver switches - Rouge switch gone. anyone know how to put power to the little light inside the switch when it is turned on??? Jumpr from another switch with light power?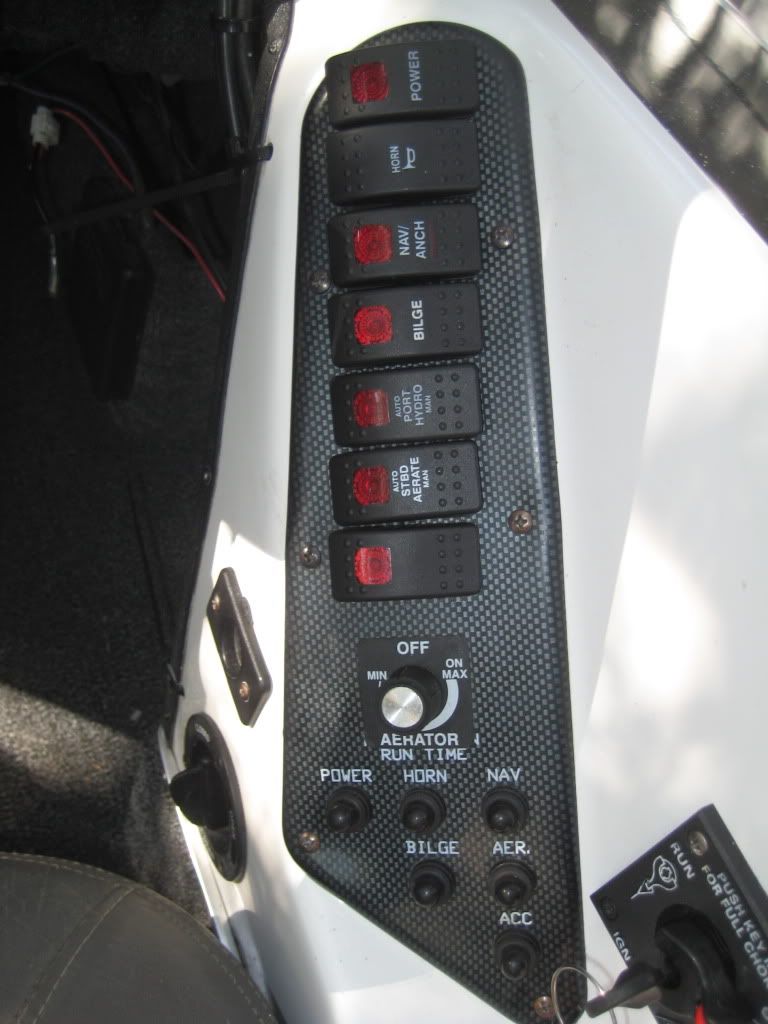 I also replaced the ignition key switch as the kill switch portion was not working. I think I might have switched a couple of wires. Anyone know what color the center wire is supposed to be? There were to purple, one witwh a red stripe and one with a white stripe. I took pictures before I pulled the wires but it was so out of focus that I can't really tell which wire when where?
Sorry for being so long but I am stoked to have this part done. I am on the back porch having a Miller. Really, it is miller time.
I could not have done this without all the help from you guys on the board. Iam a new member and glad I found this place to call cyber home. What a great place with great people. Thanks Guys!!!!!