Discussion Starter
·
#1
·
I have 6 pairs of Costa Del Mar sunglasses, in the Fathom model.
4 are Black Dk Gray (FA 11 DGP) color, 2 is Black Dk Vermillion (FA 11 DVP).
I will sell these for $85 each, they retail for $119.
They are all new in box, none have been used. Cases included.
Sunglasses Left:
Black Dk Gray:
4
Black Dk Verm:
2
Pictures are below
Costa Del Mar Fathoms (Vermillion lenses shown)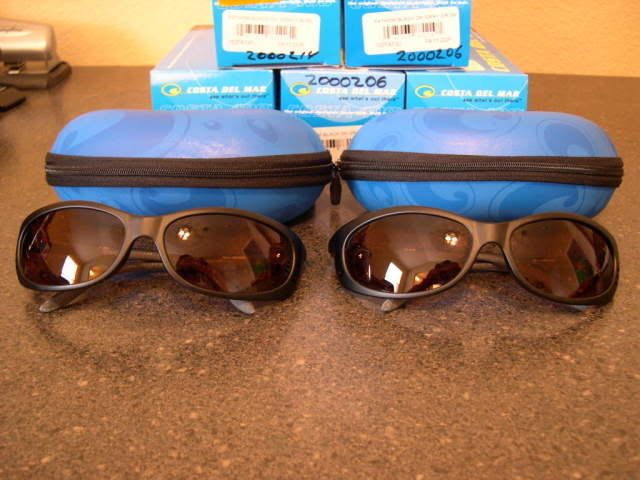 Costa Del Mar Fathom Black Dk Verm FA 11 DVP- $85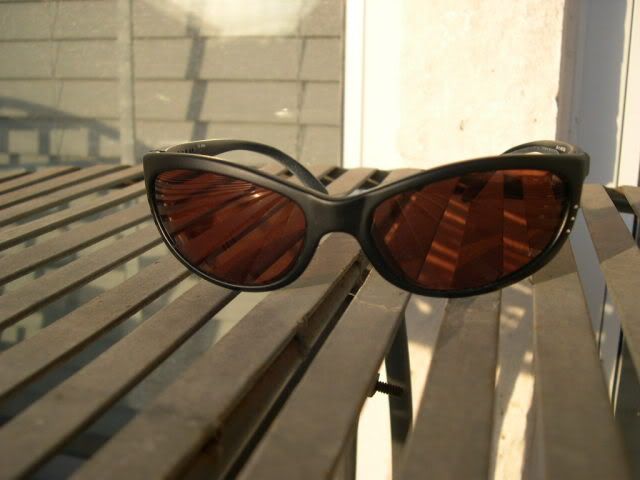 Costa Del Mar Fathom Black Dk Gray FA 11 DGP- $85
If interested, either reply to this post, PM me, email me at
[email protected]
, or call at 512-590-1810.