Discussion Starter
·
#1
·
I swear, this lake is a harsh mistress.
We started in hope of catching a few stripers and/or whites.  Having no luck, we tryed LMB fishing.  Little luck there so we tryed crappie fishing.
We continued to mix it up all day (8:30am - 3pm).
Landed one decent LMB all day.  May not seem like much to some of you tournament fishermen, but I'm a novice and it was my PB on Buch.  I'm pretty dang proud!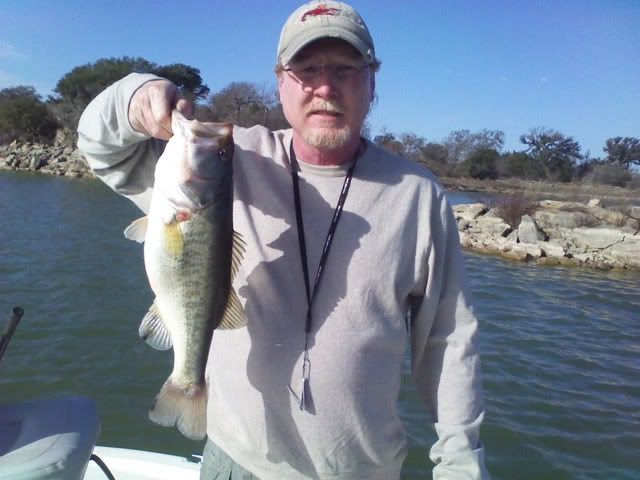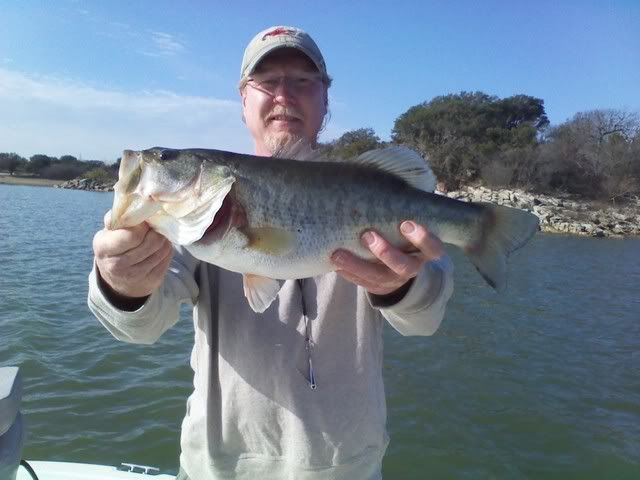 Caught at Cedar Point on a 7" wtrmln/pumpkinseed senko; T-rigged; 3 1/2 lbs.; 18 1/4".
Admired her and released her (kinda like my love life).
good luck!