Discussion Starter
·
#1
·
Hit Bastrop with Fish Ninja started around 7am fished till noon.  We managed about 30 fish between the 2 of us nothing over 4lbs but fun fishing.  
We started in the discharge and caught 6 or 7 fish pretty quick on flukes and the fancy Fish Ninja rig that catches 2 fish at once
.   Had alot of short strikes and blow ups in the discharge just not connecting like they should.   Took off from the discharge and started throwing the Ayu color Rattle Flash and started catching fish pretty quick I had 3 or 4 decent ones on in one area then we moved to the intake and Ninja caught one on a buzzbait and a few more on the trap and wacky rigs.  
The bite died for about an hr and we tried humps with no luck.  Luckily the wind picked up some and we caught several more fish on Traps and weightless senkos in the grass.
Good times Derek is a great guy and fun to fish with,  here are some pics from today.
Fish Ninja Fancy two for one rig!
Now you think those bass like the Rattleflash?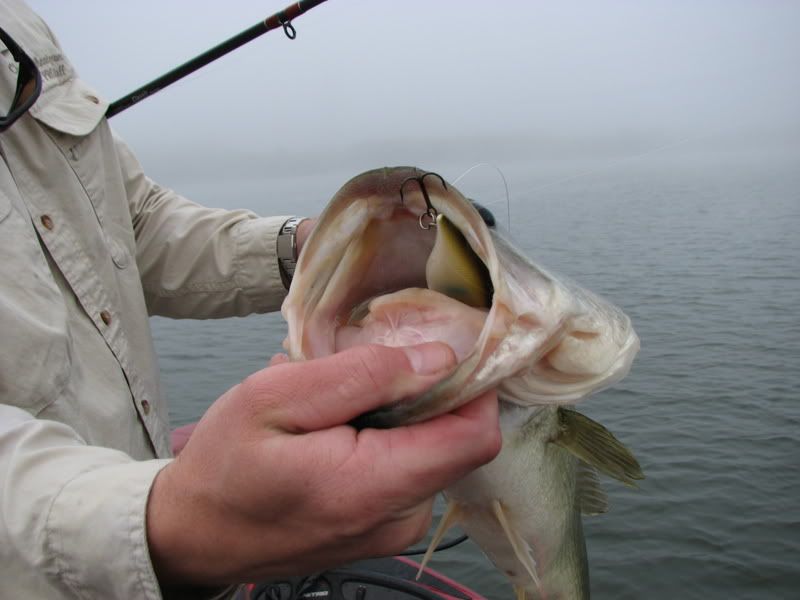 Fishing the Strop!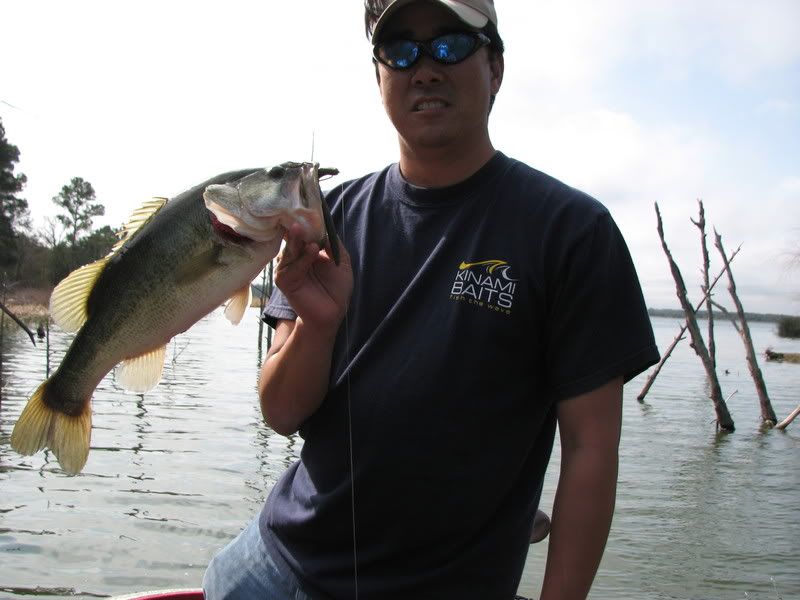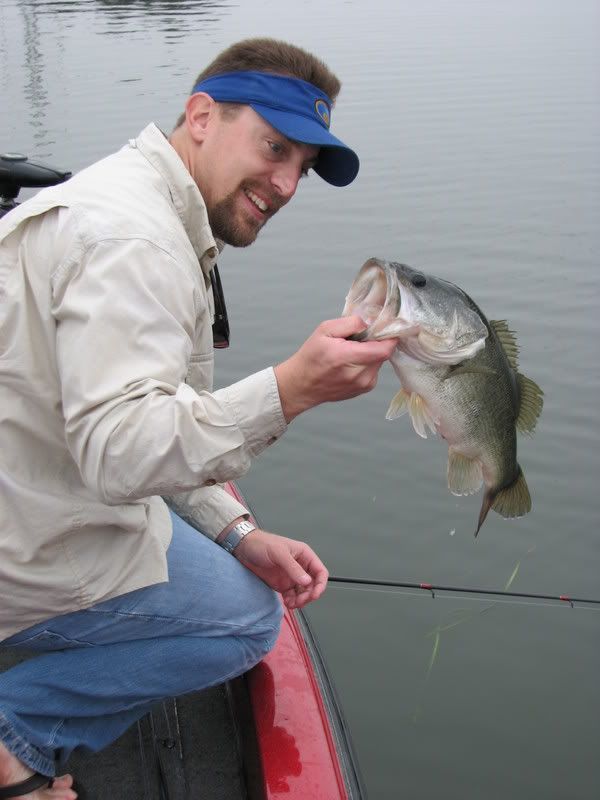 Take Care
H.H.J.