Discussion Starter
·
#1
·
Fished from 7 'til 11 with my buddy, Greg.
Water - Very stained
Temps - 84 in the Discharge - 76 in other parts of the lake.
Weather - WINDY!  
We boated 20 or so LMB while beating the banks this morning.  Majority of fish caught on C-rigged Watermelon Red Rattlesnake, W-rigged Purple Scoundrel Worm, and W-rigged Watermelon Blk Senko.  
Witnessed some mad schooling action in the discharge early.  We picked off a few and decided to try other areas.  Most fish caught off the eel grass edges.  This 21"er came out of one of the many creeks feeding the lake.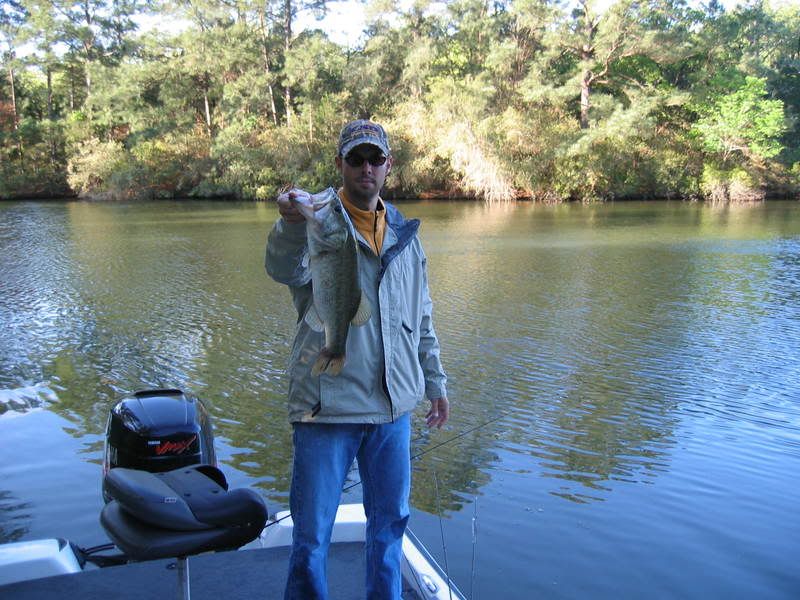 Beautiful day to be on the water.  We understood a CAST event was going on.  Lots of boats and kiddos on the water.  Looked like everyone was having a good time.
Saw a Police boat patrolling the lake while we were out there.  Didn't see him stop anyone.  Maybe it'll lessen the shenanigan's on the water I've been hearing about lately.
Wurm