Discussion Starter
·
#1
·
Fished Bastrop from 7 'til noon. Expected a big day, but only caught 15-17 LMB.
Water Temp 68-73 in backs of coves
Weather Overcast; 60's, low 70's
Wind calm to 10 mph around noon
Lake was busy as usual. We started out with 3 on a White SB. I couldn't get bit on the Rattle Trap, so swithced to the WW. Caught this 3lber on Purple Creme Scoundrel WW.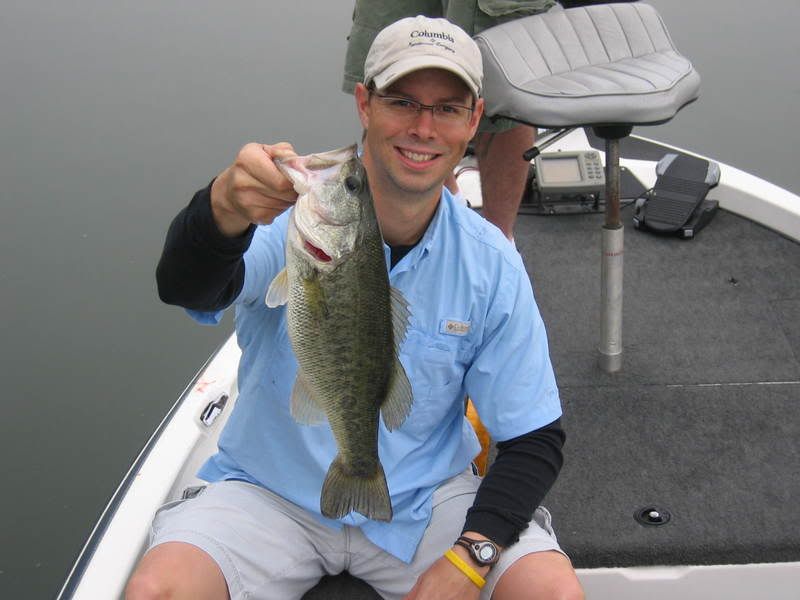 Action slowed a bit, and we moved to a cove with lots of stickups. Nothing around the stickups, then got on a good bite in the back of the cove on WW's in less than 2' of water. Watermelon and Purple both worked. My man Gwilburn caught several nice slot-fish including these two.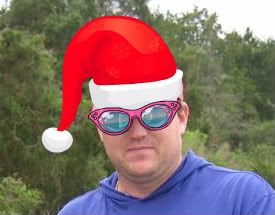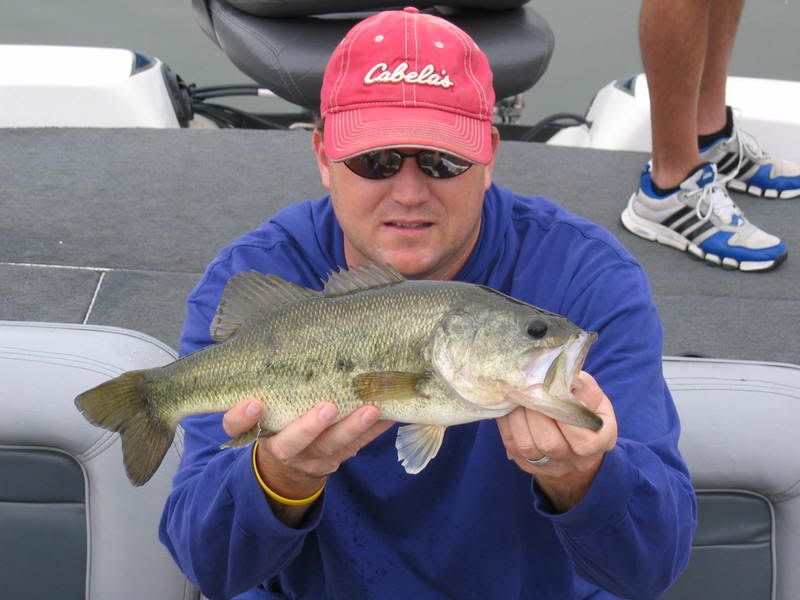 We caught several fish off the mid-lake hump. C-rigged Rattlesnakes.
Never made it to the intake. Caught a few in the outfall. Didn't seem like the PP was generating much.
Great day on the water. Cold beer. Good bite.
Ran into HHJ and Fish Ninja on the North End. Sounded like they got into 'em pretty good. Witnessed Ninja drop a tabby boot and puff of smoke on a 3 lber....... Nice catch! Let's hear the report boys!
Wurm